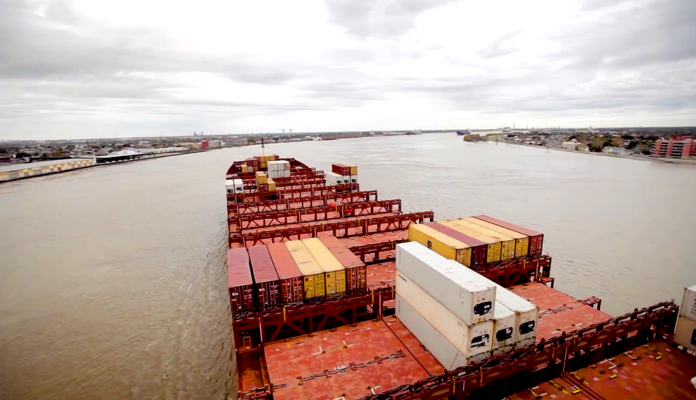 The Greater New Orleans Port Safety Council's annual Marine Industry Day is set for May 30—the eve of hurricane season—and will be held at the Ace Hotel, located at 600 Carondelet St. in New Orleans.
The event will get underway at 8 a.m. and go through the afternoon. Morning topics will include  a look at trends for incidents and near misses in brown-water, blue-water and terminal settings; marine firefighting; high water access best practices; ballast water management; and the state of Louisiana's coastal restoration efforts, include forthcoming sediment diversion projects. The morning will also feature a pair of tabletop exercises focused on the incident command system and cybersecurity. Advance registration is required for the tabletop exercises.
A panel discussion featuring representatives from the U.S. Army Corps of Engineers and the U.S. Coast Guard will take place during the lunch hour.
For the afternoon, Marine Industry Day participants will learn about the outlook for the 2019 hurricane season. Additional afternoon sessions will focus on autonomous vessels and market forecasts.
The event is free with registration. For more information, visit the Greater New Orleans Port Safety Council's website or call 504-833-4190.