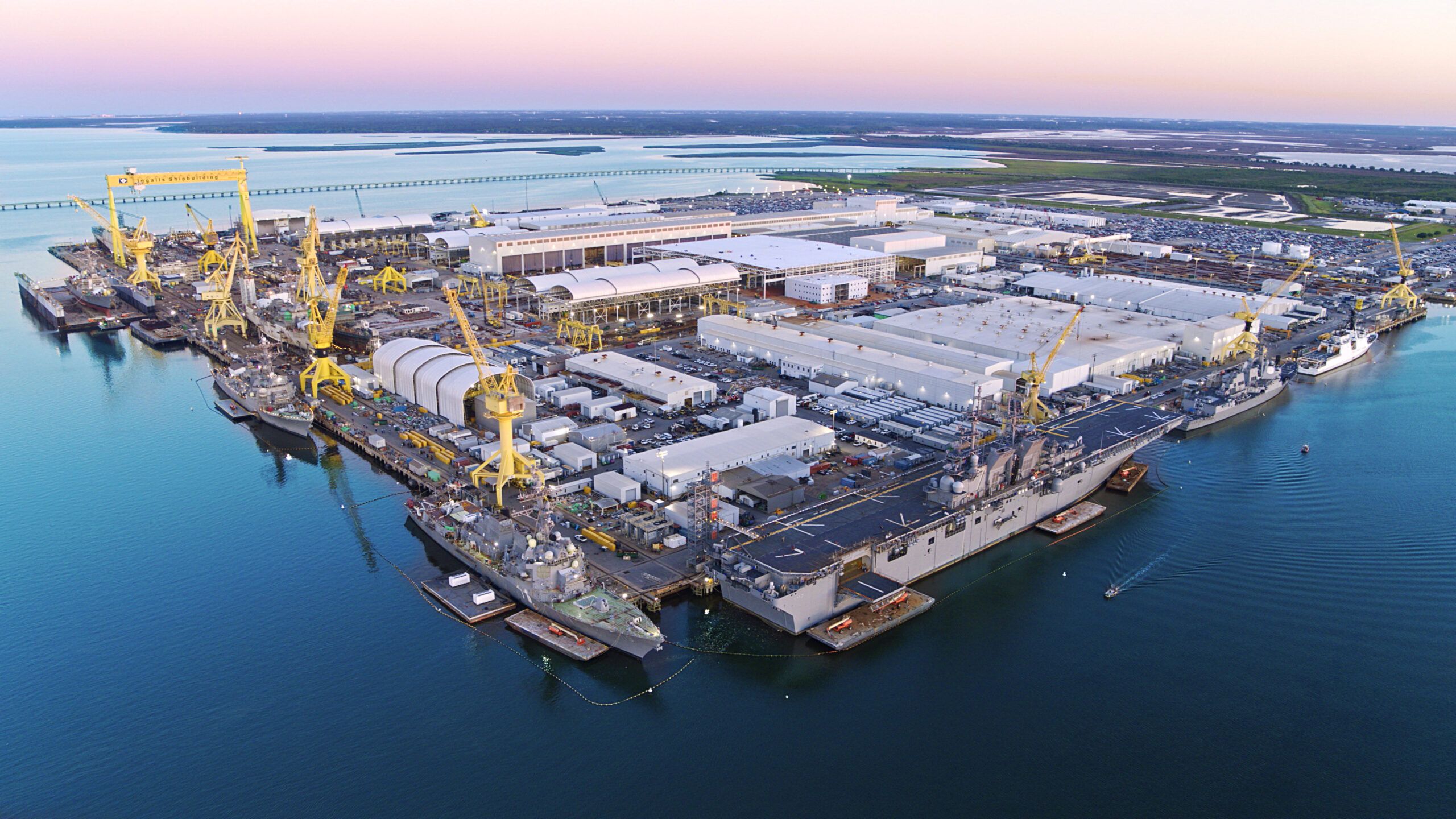 A day after announcing it had secured a Navy contract worth more than $700 million, Pascagoula's Ingalls Shipbuilding deployed its talent acquisition team to Louisiana and two other states in its effort to fill 3,000 full-time jobs, AL.com reports.
The company is Mississippi's largest manufacturing employer with about 11,500 employees. In addition to Louisiana, Ingalls is recruiting talent from Mississippi and Alabama.
No-cost, pre-hire training is available to those without the required skills or work experience. Ingalls wants to hire ship fitters, electricians, pipefitters, pipe welders and structural welders and seeking applicants with mechanical, hot work or carpentry experience.
The new contract, meanwhile, with a potential total value of $724 million, is to provide planning yard services to U.S. Navy amphibious ships already in service. Planning yard services provided will be in support of four different classes of amphibious ships—transport dock, assault, command, and dock landing classes of ships.
The contract includes options over a seven-year period and covers fleet modernization availability planning; engineering, design and logistics support; material procurement; program and configuration data management; and on-site technical support through established homeport and planning yard offices and resources.