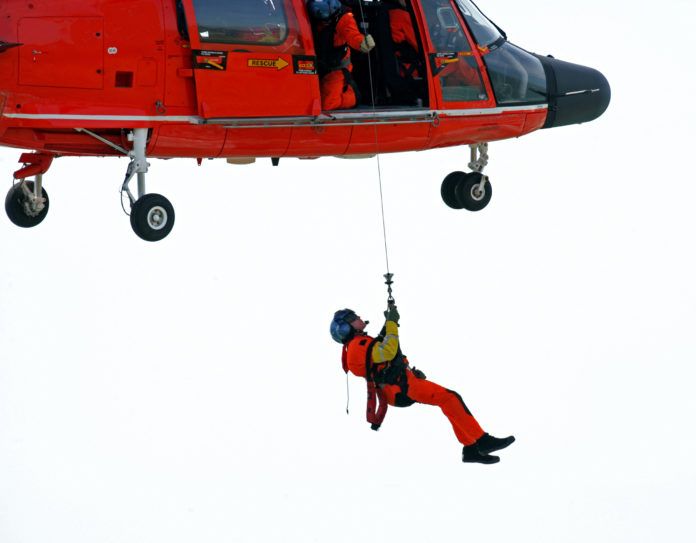 The Coast Guard will conduct an Area Maritime Security Training Exercise Program on  Thursday, July 18.
AMSTEP is a community-based antiterrorism exercise program that was created to address the requirements of the Maritime Transportation Security Act of 2002.
This full-scale exercise will bring together federal, state, local law enforcement, and emergency management partner agencies in addition to the Louisiana Offshore Oil Port (LOOP) and GLPC Harbor Police to test the South Louisiana Area Maritime Security Plan. This exercise will also validate security measures and various interagency agreements. Simultaneously, the GLPC will be testing its Harbor Police response and C4 Incident Management System.
The exercise will take place at several locations throughout the parish, including LOOP Galliano, GLPC's Administration Building, Larose Civic Center, and the Lafourche Parish EOC in Mathews. It is not open to the public.
The full-scale exercise means there will be lots of activity on and around these sites on July 18. Police units, fire trucks, ambulances, and more will be visible at the above sites as they are participating in the exercise.