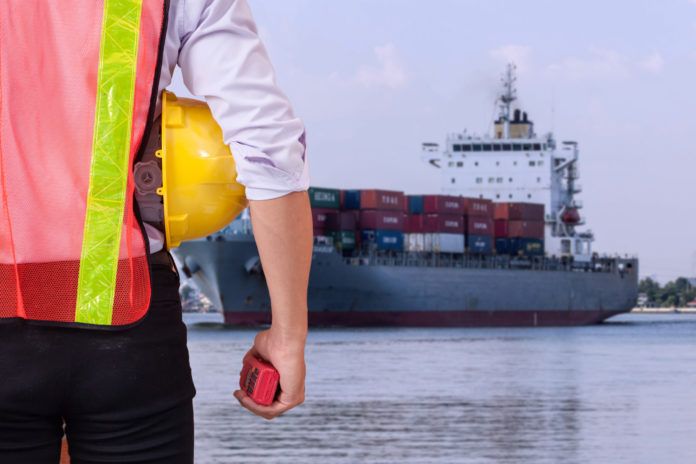 Bruks Siwertell recently delivered a new Siwertell road-mobile ship unloader for dust-free cement handling operations for CEMEX in Belle Chasse. The 10,000S, next-generation unit augments the Mexico-based building materials company's existing Siwertell inventory, reports CemNet.com.
"We are the only company able to offer a mobile ship unloader around this size," says Pedro Alfaro, project development engineer, Bruks Siwertell. "The road-mobile system also offers a great deal of flexibility, enabling the operator to easily transport ship unloading capabilities between sites.
The ship unloader was delivered in late 2022 and offers a continuous rated cement handling capacity of 300 tons per hour. Read the entire story.