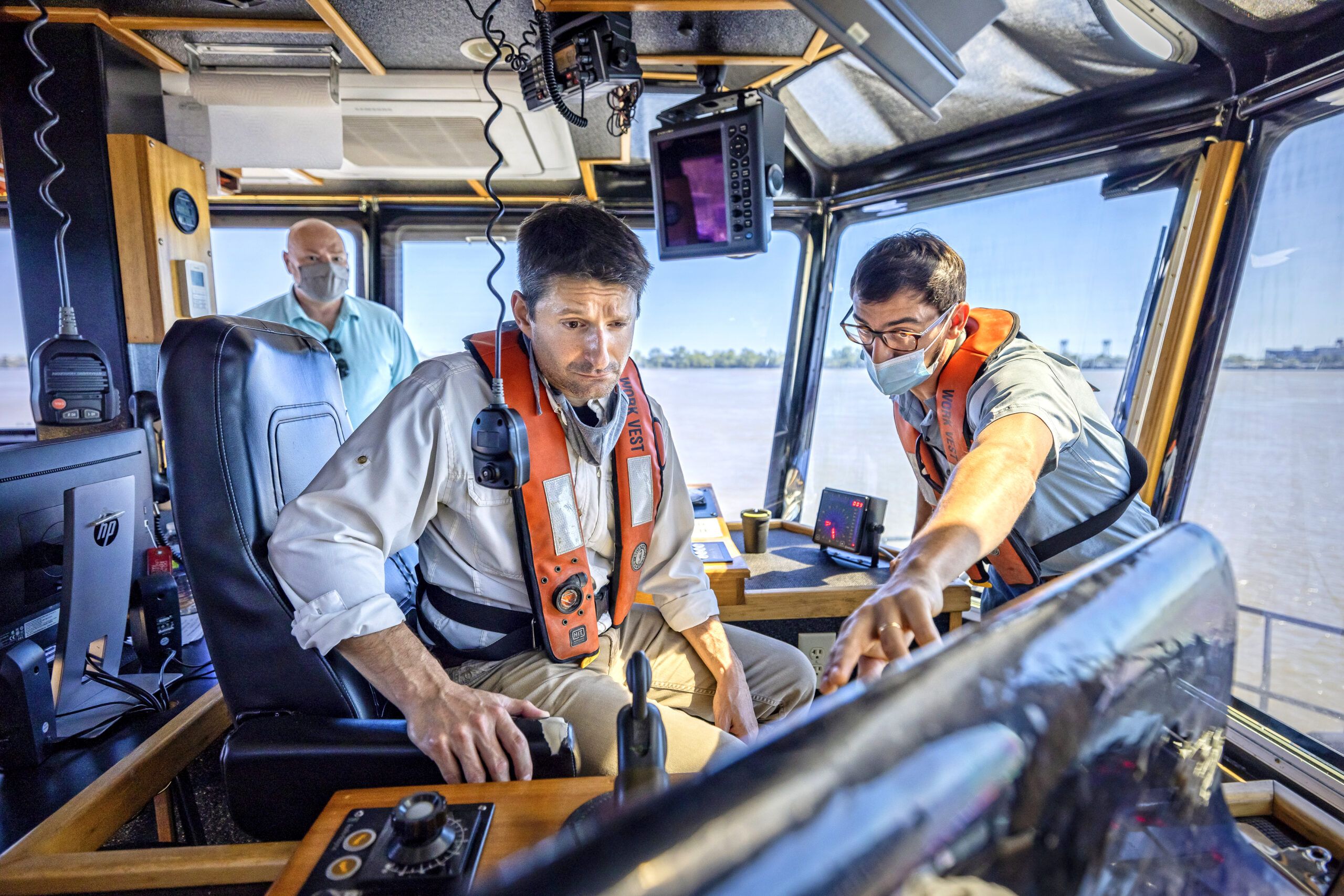 Just two years after the launch of the Lower Mississippi River Smart Port & Resilience Center by The Water Institute of the Gulf, some 70 vessels  in the Mississippi River are taking part in the project, reports The Waterways Journal.
The Louisiana-based initiative is aimed at crowdsourcing real-time shoaling data at harbors up and down the river and eventually develop a predictive model to aid in harbor maintenance and vessel traffic planning.
Officials from the Water Institute, an independent, nonprofit research organization, hope to raise the number to 100 vessels, with all of them passively collecting draft data that is stored, anonymously, at the institute's campus in Baton Rouge. That data will be analyzed to develop an application that will help ports, terminals and operators better schedule maintenance and time vessel movements. Read the entire story.