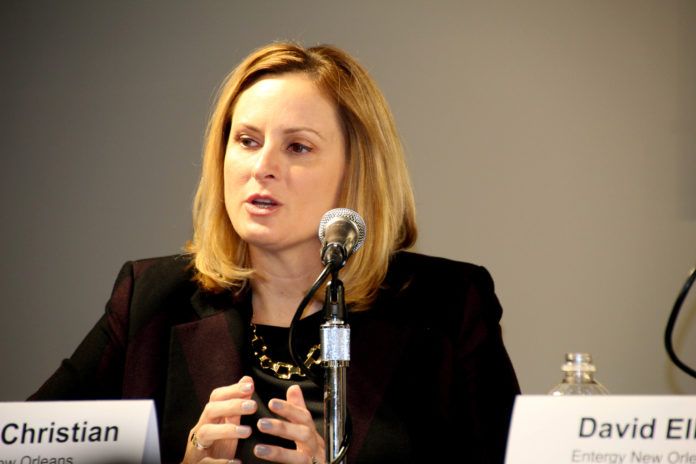 Port NOLA and the St. Tammany Corp. have signed a Memorandum of Understanding to work together to grow trade — particularly through the attraction of value-added manufacturing, product assembly, distribution and logistics centers, according to a Port NOLA press release.
The MOU was signed by Brandy Christian, president and CEO of the Port of New Orleans and CEO of the New Orleans Public Belt Railroad, and Chris Masingill, CEO of the St. Tammany Corp.
Port NOLA and Louisiana have been strategically working on the addition of distribution centers to promote additional development and business for the port. The parties will work together to identify, attract and retain those businesses that mutually benefit both parties and foster the overall goal of regional prosperity. See the press release.