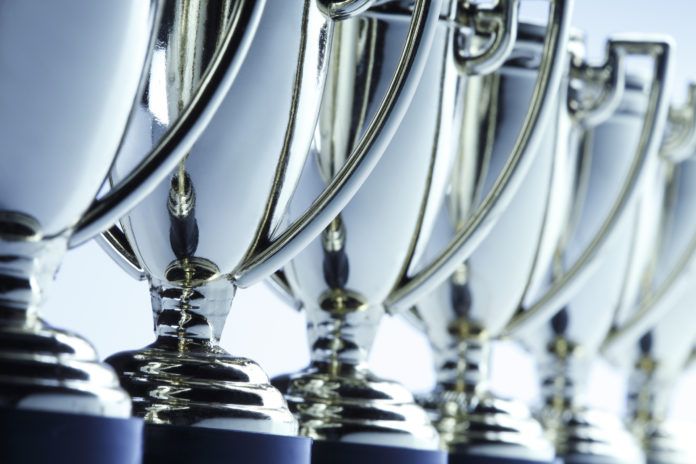 Louisiana Economic Development is now accepting nominations of the state's leading manufacturers, with the highest performers to be honored at the 2019 Lantern Awards. The awards are presented annually to outstanding manufacturers from each of Louisiana's eight regional planning and development districts.
The deadline to submit nominations is Wednesday, March 20.
Nomination packets are available from the Louisiana Association of Planning and Development Districts website. Packets nominating a manufacturer should be returned to the corresponding planning district office. Anyone may nominate a manufacturer for the award.
Nominees must have been manufacturing in Louisiana for a minimum of three years and not have won the award in the last ten years.
Awards will be presented at a reception this summer. Winners are chosen for their excellence in manufacturing and their community involvement during the three years prior to the nomination. Louisiana has honored more than 300 manufacturers since 1979 through the Lantern Awards.
Honorees receive lanterns that are handcrafted and donated by Bevolo Gas and Electric Lights of New Orleans. Since 1945, Bevolo has manufactured traditional and antique lighting. The Lantern Awards are a partnership of LED, the Louisiana Industrial Development Executives Association, the Louisiana Quality Foundation and the Louisiana Association of Planning and Development Districts.