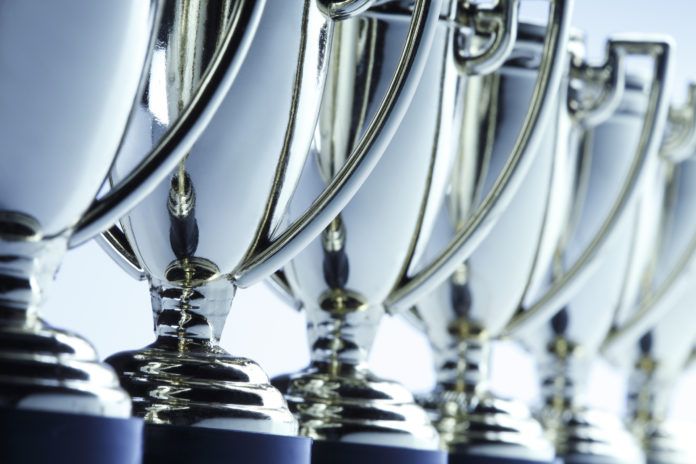 Marathon Petroleum Co. of Garyville and Southside Machine Works of Lake Charles were recently honored by Louisiana Economic Development as 2019 Lantern Award winners.
Marathon Petroleum operates a crude oil refinery along the Mississippi River in southeastern Louisiana between New Orleans and Baton Rouge. Southside is a 24-hour industrial machine shop specializing in coded fabrication, welding and more.
According to LED, those recognized demonstrate excellence in manufacturing and outstanding service to their communities through the involvement of their businesses and employees.
As part of the Lantern Awards ceremony, the Louisiana Quality Foundation recognized Dove Group, a mechanical and electrical contractor and service provider based in Gonzales, and MMR Group, a Baton Rouge instrumentation and electrical construction, maintenance and technical services firm, as Louisiana Performance Excellence Award winners.
"Manufacturers are important economic drivers in Louisiana, providing good jobs and generating the real foundation of economic activity that ripples across our communities in many ways," LED Secretary Don Pierson said in making the announcement. "Our manufacturing industry is a key to our state's economic future, because modern manufacturing relies on advanced technologies, state-of-the-art facilities and an efficient, skilled and productive workforce."
Lantern Award honorees are selected by Louisiana's eight Regional Planning and Development Districts, based on the contributions of the manufacturers to their communities, including investments in employment growth and facility expansion. Each business also must demonstrate sustainability by remaining in operation at least three years prior to the nomination.
Since LED launched the Lantern Awards in 1979, the program has recognized more than 300 Louisiana manufacturing businesses. LED's program partners include the Louisiana Industrial Development Executives Association and the Louisiana Quality Foundation.
Award-winners receive lanterns handcrafted and donated by Bevolo Gas and Electric Lights of New Orleans. The lanterns have become an internationally recognized trademark of New Orleans, and Bevolo is the oldest and largest copper gas lantern manufacturer in the U.S., and the second-oldest in the world.