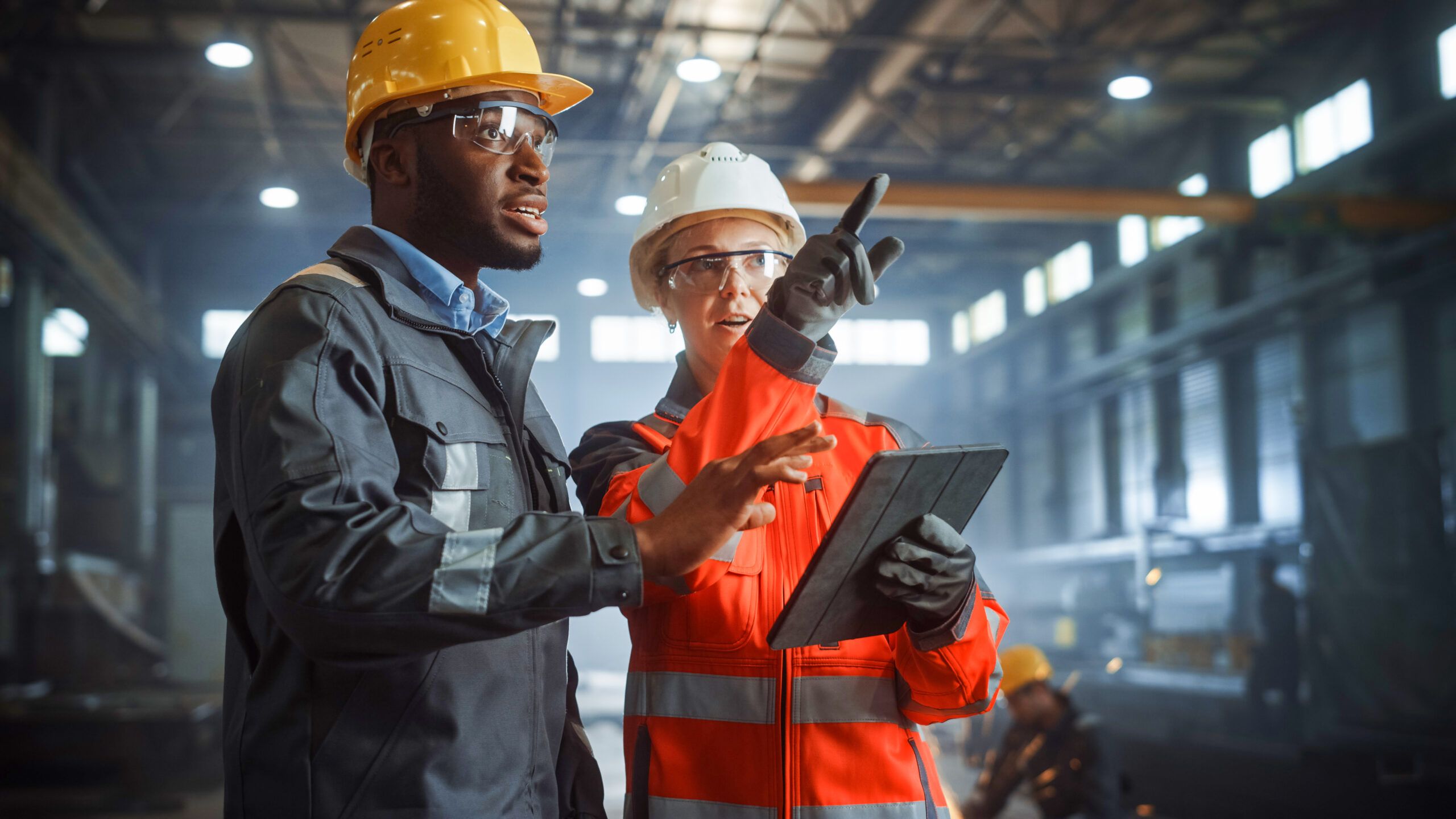 K&B Industries plans to expand its advanced manufacturing division by establishing a new production base in Houma, reports Area Development. The $12 million project is expected to create 70 jobs.
The recently acquired 118,000-square-foot facility will allow the company to increase production and better serve the state's growing aerospace and semiconductor manufacturing equipment markets. Operations are scheduled to begin by the end of 2023.
The state of Louisiana offered K&B Industries an incentives package including a performance-based $480,000 retention and modernization tax credit subject to the achievement of payroll and investment targets. Read the entire story.