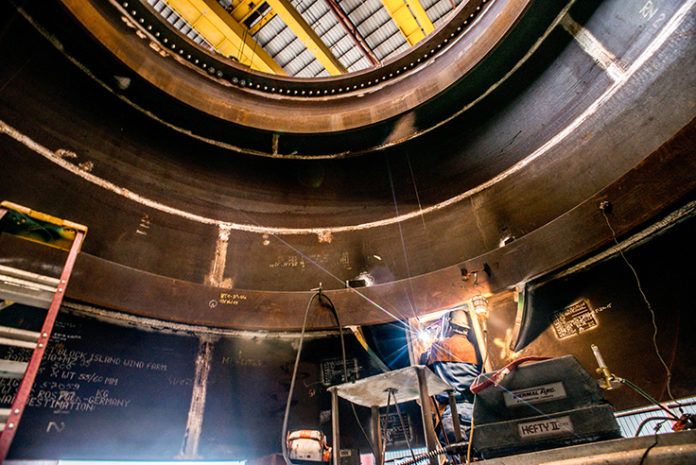 Congressional Democrats want a publicly traded offshore oil service company to return a $10 million federal small business loan that helped boost profits and keep south Louisiana workers employed, the Houma Courier reports.
Gulf Island Fabrication, a Houston-based company that is one of Houma's largest employers, reported in earnings filings this week that it obtained the maximum $10 million from the federal Paycheck Protection Program, a stimulus effort designed to buoy small businesses crippled by shut downs during the coronavirus.
Democratic members of a House committee overseeing federal spending during the coronavirus pandemic sent letters Friday to Gulf Island Fabrication and four other publicly traded companies demanding they immediately return the millions of dollars in taxpayer-funded loans they received through the stimulus loan program.
Gulf Island, which builds ships, oilfield platforms and other industrial structures, employed 944 people as of Dec. 31, according to an annual report filed with the U.S. Securities and Exchange Commission. Most of the employees work at the company's Houma shipyard and fabrication facilities, making Gulf Island one of Houma-Thibodaux's largest employers.