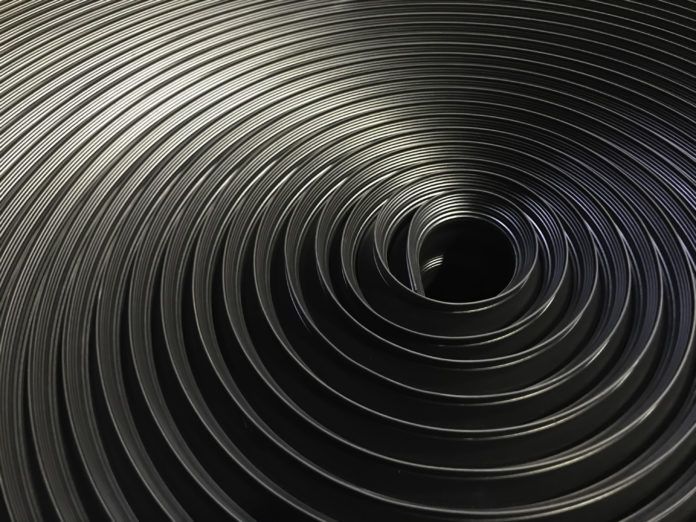 Dow has idled two of its elastomer units in Louisiana as part of a larger strategy to balance supply with lower demand.
Speaking at the virtual Bernstein 36th Annual Strategic Decisions conference last week, CEO Jim Fitterling said the decision was made to balance supply with reduced demand. Dow also idled two polyethylene trains in Texas and a polyethylene unit in Argentina.
As Hellenic Shipping News reports, Dow is among US polyethylene producers who announced 4 cents/lb price increases effective in June, after prices fell 4 cents/lb in April. Fitterling said the industry saw "a little bit of a misread on inventories" and reduced rates to match lower domestic demand while exports increased, particularly to China, as the world's second-largest economy emerged from widespread lockdowns.
Fitterling also said the domestic PE market saw "a little bit of an overcorrection" when May WTI oil contracts expired in negative territory for the first time ever, prompting demand worries that pushed PE prices down.
Dow expects economic recovery to take hold in the second half of 2020 as gradual emergence from coronavirus pandemic-related shutdowns continues, Fitterling said, "and as demand starts to come back, we can bring those [idled plants] back."