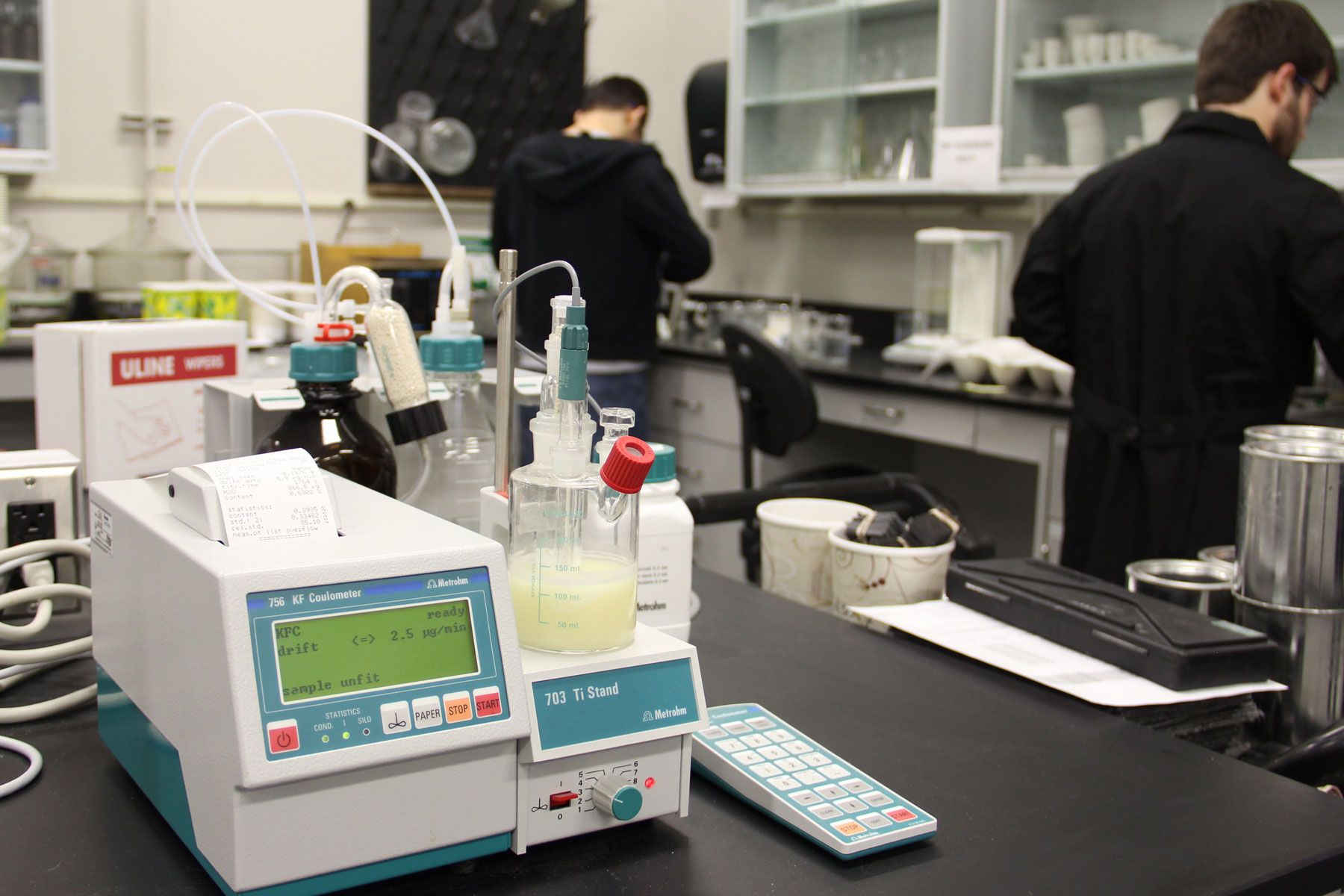 Continental Structural Plastics, which provides lightweight composite products for vehicles and industrial applications, will invest $13.2 million to expand its manufacturing facility in Sarepta.
The company's plans for a 22,000-square-foot expansion to its three-building complex at the North Webster Parish Industrial Park will accommodate future manufacturing activity. Products made there by CSP include undercarriages, bumpers and other items for cars and trucks. The Sarepta location is one of 18 facilities the company has around the globe.
In March, the company announced it is introducing several new advanced composite formulations that meet the most stringent electric vehicle battery enclosure performance standards for flammability, thermal runaway and VOC emissions while offering the design flexibility of sheet molding compound. These new composites include a low VOC formulation, an ATH filled system, an intumescent system and a phenolic system.