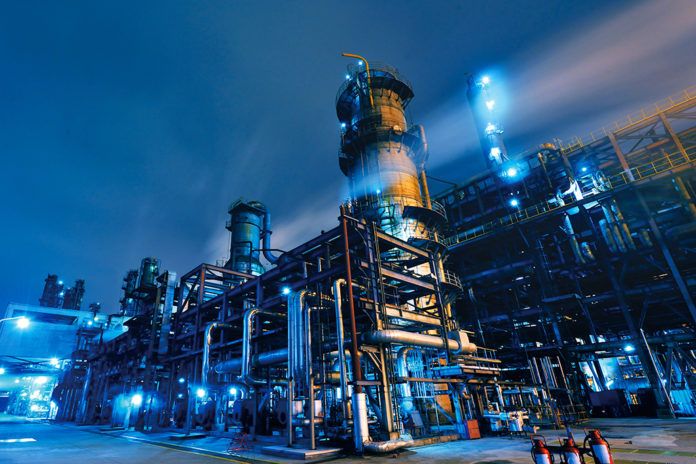 There is massive new investment taking place in the industrial sector that's set to shape the economic landscape for years to come, reports Axios.
Billions of dollars are flooding into large, expensive megaprojects to manufacture batteries, solar cells, semiconductors and much more. It is fueled by money allocated by the Biden administration's signature legislation — the Inflation Reduction Act, Bipartisan Infrastucture Law, and CHIPS and Science Act — as well as pent-up demand.
It implies sustained upward pressure on demand for workers and raw materials for years to come, and makes a recession less likely by creating a floor of activity under normally volatile industries. As of April, spending on new manufacturing construction is tracking at a $189 billion annual rate, triple the average rate in the 2010s ($63 billion). Read the entire story.