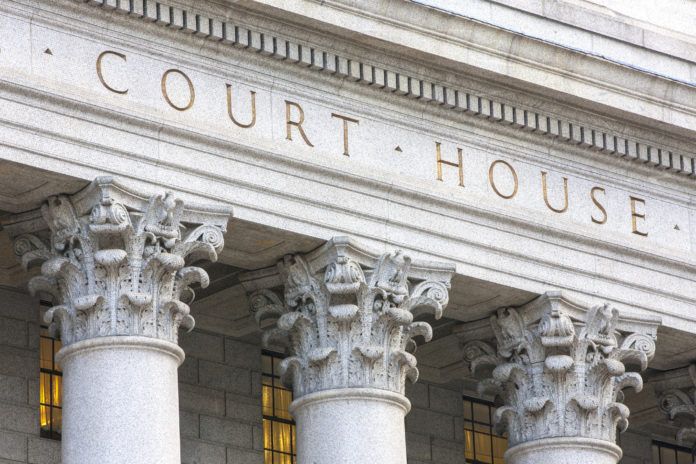 Update—Thursday, January 30: Tellurian Inc. announced today that Cheniere Energy has permanently dismissed all claims against Tellurian, Chairman Charif Souki and Vice Chairman Martin Houston set to go to trial next month in a Houston district courtroom.
"Although this frivolous lawsuit was clearly an attempt to disrupt the hard work and success we are having at Tellurian," Souki said in a statement, "it never distracted us from our focus on building Tellurian's global natural gas business, beginning with Driftwood LNG."
Tuesday, January 28: Were the plans for Louisiana's Driftwood LNG stolen from Cheniere Energy?
That's the question at the heart of a trial is set to begin early February in Harris County District Court in Houston in a case that pits billionaire corporate raider Carl Icahn, 83, against Charif Souki, the trailblazing tycoon of liquefied natural gas.
As Forbes details, Icahn and Souki, 66, tangled in 2015 when the investor acquired a 15% stake in Cheniere Energy, where Souki was CEO. Icahn got two seats on the board and soon had Souki fired—in part over a disagreement whether to pursue a second LNG project in Louisiana.
In the case, Cheniere alleges, in part, that Souki—who was at the helm of Cheniere during the building of its first major LNG project in Louisiana, Sabine Pass—stole early plans for a second LNG plant in the state, and used them as the foundation of his new company, Tellurian Energy. In the lawsuit, Cheniere claims Souki and Tellurian owes $47 million loaned to fund early development work by consultancy firm Parallax Energy.
But Souki's side counters that the two projects—despite sharing some land—aren't the same at all, and that Driftwood is much bigger. Besides, according to deposition testimony, the loan is void based on a later agreement to which the Cheniere board itself had agreed.
Driftwood LNG is a megaplant, to be built by Bechtel on 1,000 currently bare acres in Lake Charles at a cost of $30 billion. It will chill 4 billion cubic feet of natural gas per day into a -260 degree liquid, then pump it into insulated supertankers for export to ports like Tokyo or Seoul. Tellurian's partners in Driftwood include Total, Vitol and India's Petronet.