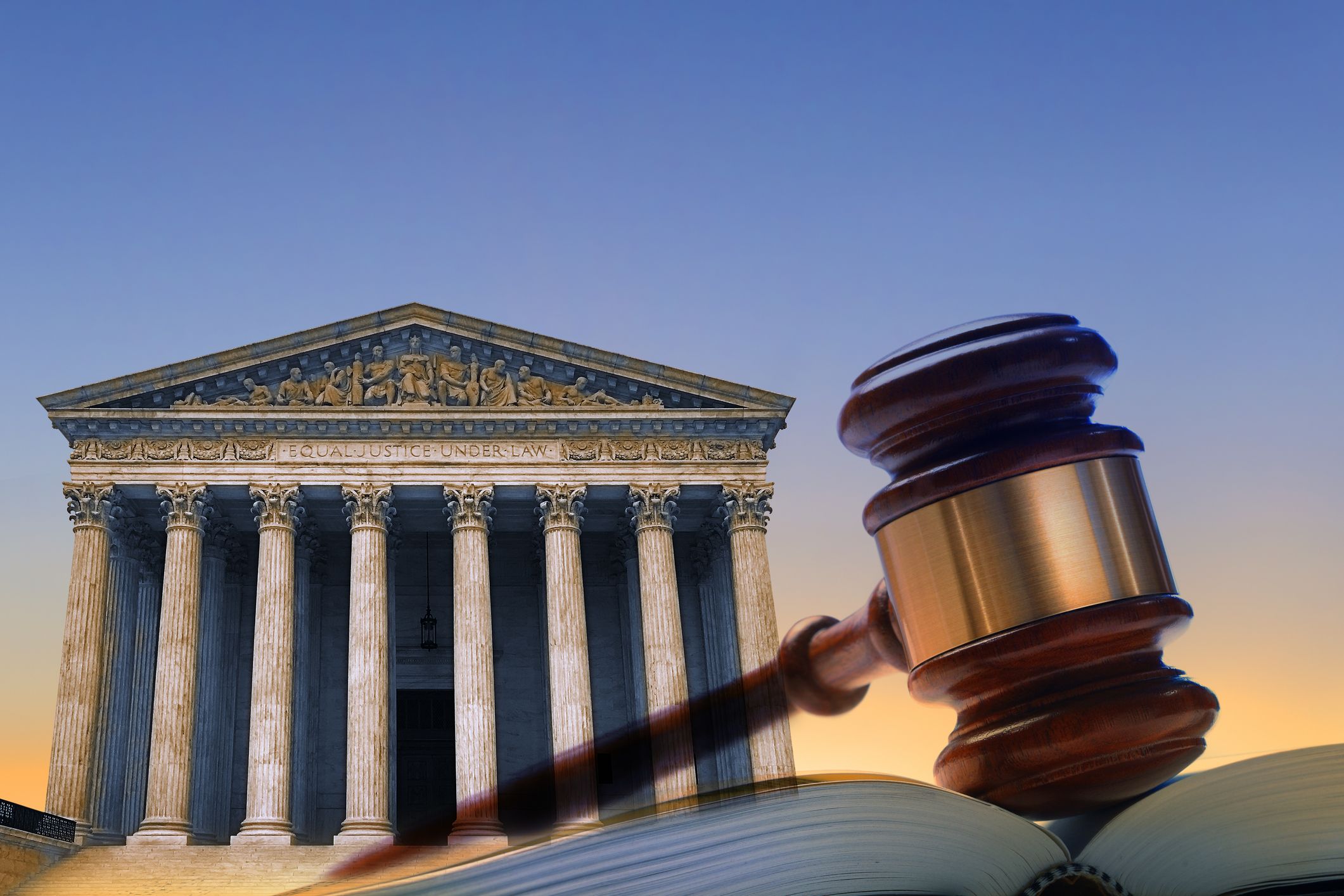 A trial over alleged damage to the coast by oil companies in Cameron Parish will proceed as scheduled on Nov. 27 after the U.S. Supreme Court last week declined to block it, reports The Center Square.
U.S. Supreme Court on Tuesday denied a request from BP, Shell, and Hilcorp oil companies to halt litigation seeking $7 billion in damages for coastal erosion in Cameron Parish, the first of more than 40 similar lawsuits against hundreds of oil and gas companies in Louisiana set for trial. The state of Louisiana and the Louisiana attorney general are co-plaintiffs in the lawsuits.
The oil companies wanted justices to put the trial on hold until the U.S. Supreme Court rules on a petition for review of prior state court decisions.
Without the stay, the companies argued they would "be forced to defend a trial in a case brought by Cameron Parish, Louisiana, that seeks more than $7 billion in front of a venue of 4,000 residents of the very same Parish," who have a substantial interest in getting a verdict for their home parish.
The parish, represented by the Baton Rouge law firm Talbot, Carmouche & Marcello, countered "there is no evidence in the record that Cameron Parish residents are biased against applicants on account of their personal, financial or other interests in the outcome of this case."
Read the full story from The Center Square.