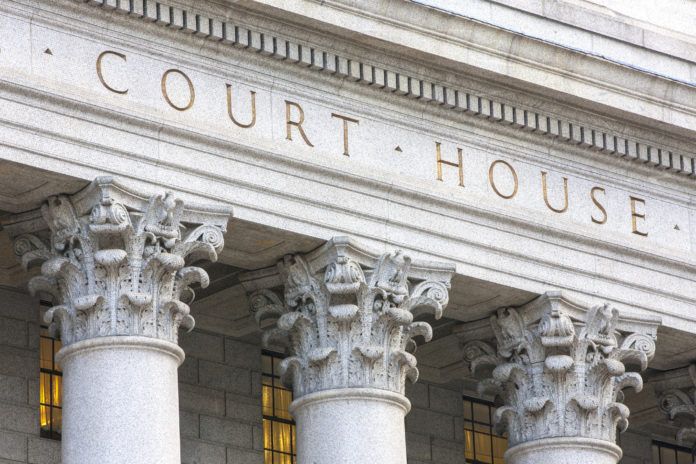 In a victory for the Biden administration, a federal appeals court last week refused to revisit its March decision reviving administration plans to account for potential damage from greenhouse gas emissions when creating rules for pollution-generating industries, reports NOLA.com.
A Louisiana-based federal judge had blocked the so-called "social cost of carbon" policy earlier this year, saying it would bring costly regulatory burdens and drive up energy prices. But a panel of three 5th U.S. Circuit Court of Appeals judges in New Orleans unanimously stayed the lower court last month.
On Thursday, the appeals court issued a brief order saying none of the court's 17 full-time judges sought a rehearing, which had been requested by Louisiana Attorney General Jeff Landry. Read the entire story.