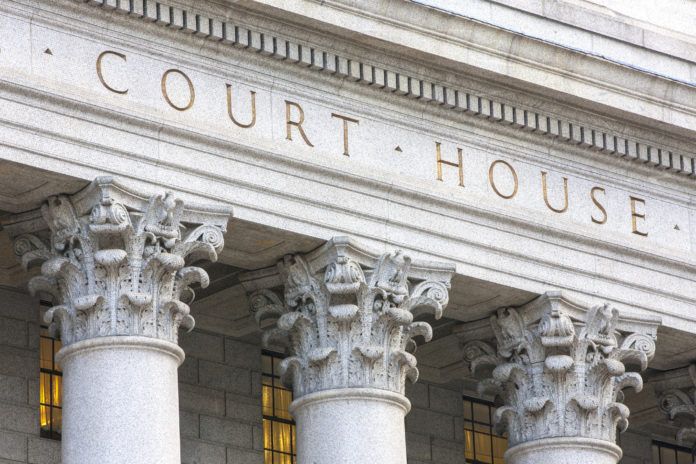 On Feb. 11, a federal judge blocked the Biden administration's attempt to put greater emphasis on greenhouse gas emissions when creating rules for polluting industries, reports the Associated Press.
U.S. District Judge James Cain of the Western District of Louisiana sided with Republican attorneys general who said the administration's raising the cost estimate of carbon dioxide emissions threatens to drive up energy costs while decreasing state revenues from energy production. The judge issued an injunction that bars the administration from using the higher cost estimate, which puts a dollar value on damages caused by every additional ton of greenhouse gases emitted into the atmosphere.
President Joe Biden on his first day in office restored the climate cost estimate to about $51 per ton of carbon dioxide emissions after the Trump administration had reduced the figure to about $7 per ton. Trump's estimate included only damages felt in the U.S. versus the global damages captured under the higher estimate.
The Biden administration's revival of a higher figure initially set under the Obama administration would be used to make future rules for oil and gas drilling, automobiles, and other industries. Using a higher cost estimate would help justify reductions in planet-warming emissions by making the benefits more likely to outweigh the expenses of complying with new rules. Read the full story.