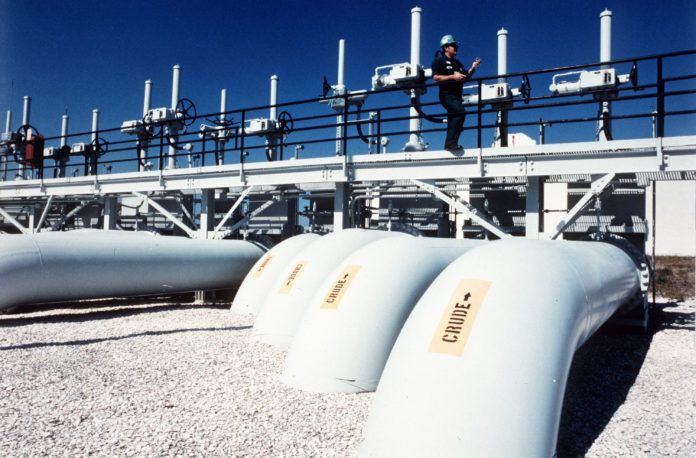 A former Department of Energy contractor has admitted to accessing the Strategic Petroleum Reserve Office computer systems, altering and deleting files without authorization.
Gary Peter Simon Jr., 56, pleaded guilty last week before U.S. District Judge Greg Guidry to a one-count bill of information charging him with intentionally accessing a protected computer without authorization and recklessly causing damage resulting in loss of more than $5,000 during one year.
Simon was employed as a contractor for the agency, which oversees the stockpile of emergency crude oil along the coastline, from September 2007 until August 2018. He was one of two people aware of the administrative account username and password on the restricted cloud-based computer system that, among other things, documents daily activity.
In October 2018, he accessed the system remotely, preventing operators from accessing their log views or annotating work they completed electronic for two or three hours after the discover of the unauthorized access. Prosecutors say investigating the incident and restoring the system cost $23,200.
He faces up to five years in prison, a fine of up to $250,000 and up to three (3) years of supervised release after imprisonment. Sentencing is set for Nov. 11.