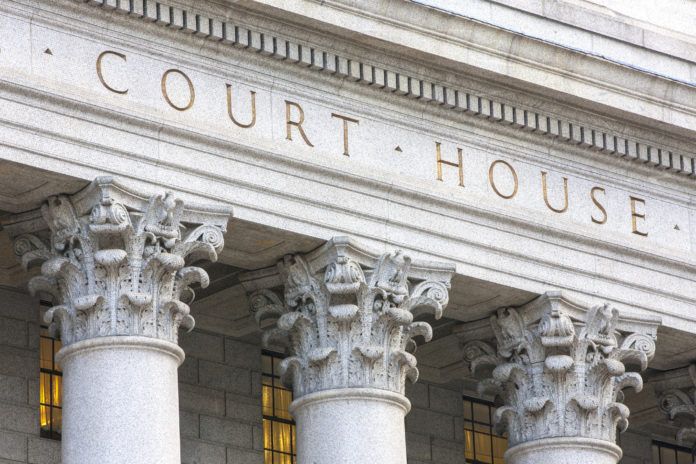 An appeals court has ruled in favor of Terrebonne Parish government in a lawsuit over the manner in which the Louisiana Department of Natural Resources is investigating possible environmental damage caused by oil companies, reports Houma Today.
DNR Secretary Thomas Harris appointed District Attorney Joe Waitz Jr. as "special designee" to investigate possible environmental law violations by oil and gas companies. However, Terrebonne Parish President Gordy Dove said the district attorney does not speak for the parish. Dove argued that only the parish president and council have authority over civil matters in Terrebonne.
Gov. John Bel Edwards, Attorney General Jeff Landry and several other parishes are engaged in lawsuits against energy companies that blame drilling for years of coastal erosion and wetland loss in Louisiana. Read the entire story.