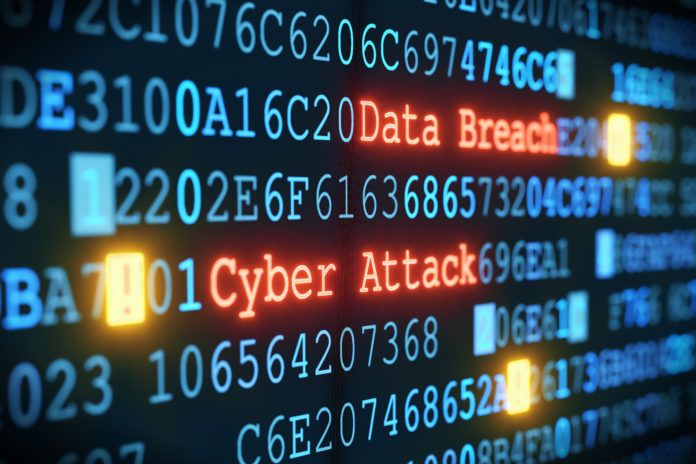 Dropping river levels and backlogged barges aren't the only threats facing Louisiana's ports. There's been an increasing number of cyber attacks aimed at port systems in recent months, and port directors and their chief information security officers are ramping up efforts to prepare for the inevitability that they'll be next.
Unfortunately, some ports are lagging in their preparedness. A recent Jones Walker report found that despite 90% of port and terminal respondents reporting preparedness, 74% indicated that their systems or data had been the target of an attempted or successful breach within the past year.
That's got the attention of many in the maritime sector, as any vulnerability could translate into a very real, and physical, danger. Even the vessels, barges and ships, themselves, could be under threat.
Read the full story from the latest edition of Business Report.