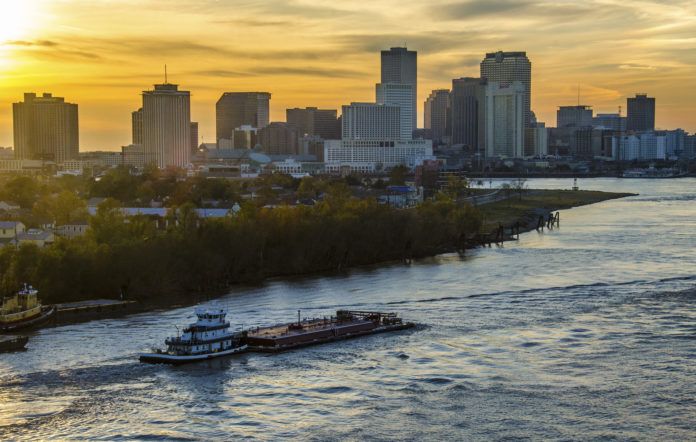 The ports of Louisiana are letting the good times roll – and, even when it means overcoming obstacles, are advancing efforts to keep the supply chain rolling, reports the American Journal of Transportation.
The $238 million initiative to deepen the lower Mississippi River ship channel is forging ahead, and investments in terminal improvements are planned or under way. The channel project – cooperatively launched in 2020 by the U.S. Army Corps of Engineers, State of Louisiana and Port of New Orleans – brought a 48-foot standard to controlling draft along the lower river in early 2022.
By 2024, the draft is to reach 50 feet along the entire 256-mile stretch from the Gulf of Mexico to Baton Rouge. Read the entire story.