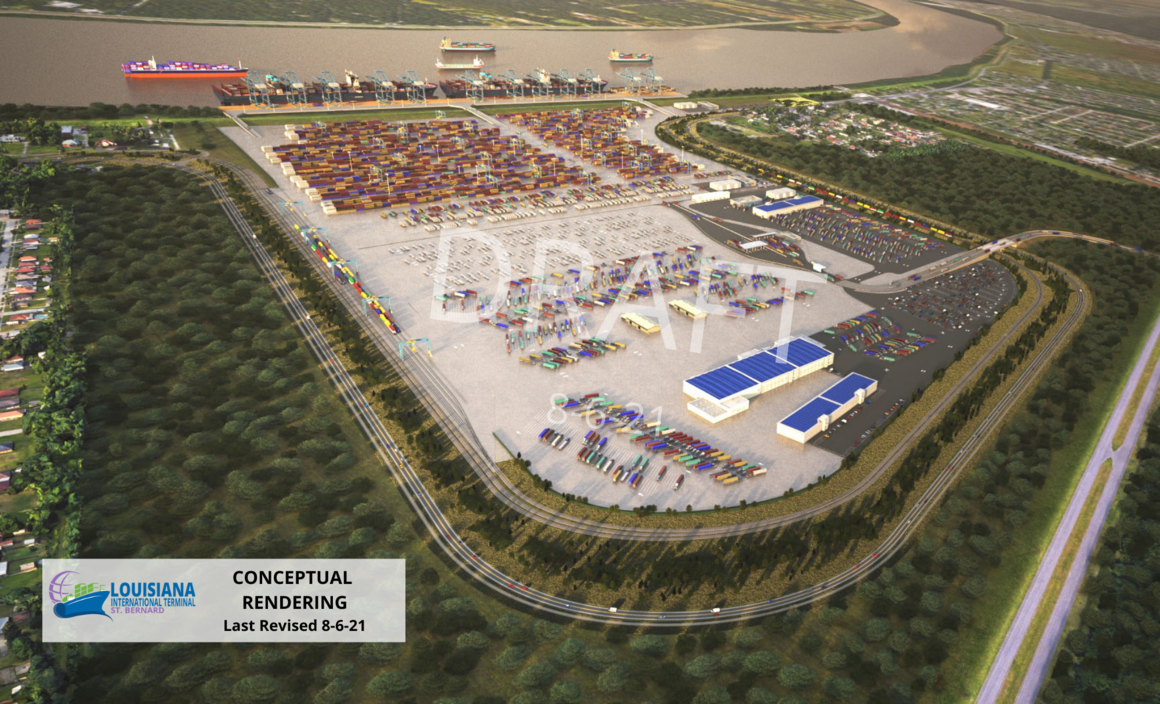 U.S. Sen. Bill Cassidy weighed in on the Port of New Orleans' expansion plans on Oct. 7, voicing concern for issues raised by St. Bernard Parish residents who oppose the building of a container port in Violet, but stopping short of backing their cause, reports NOLA.com.
Cassidy held closed door meetings with Port NOLA executives to discuss both the opposition to the planned expansion, which entails building a massive $1.5 billion container port at the current site of the St. Bernard Port, as well as Louisiana's broader infrastructure strategy.
A spokesman says Cassidy conveyed the concerns of the St. Bernard community and encouraged port leadership to be proactive in addressing their complaints. They declined to comment further about whether or not Cassidy supports the expansion plans as they currently stand. Read the entire story.