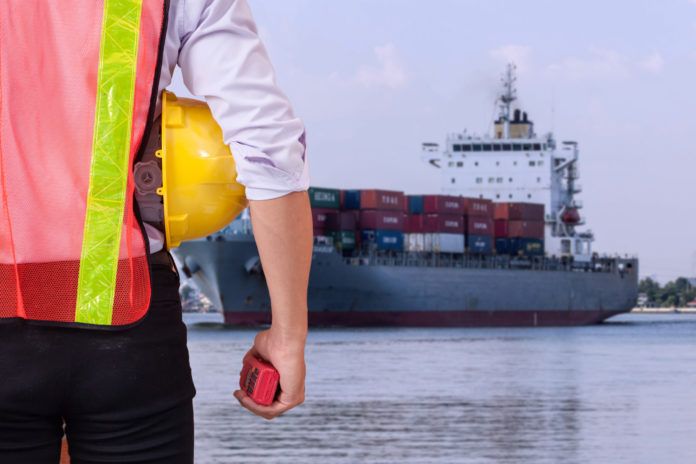 APM Terminals said Nov. 17 that it has signed a preliminary agreement with Plaquemines Port Harbor and Terminal Authority to manage a proposed $1.5 billion container terminal at the port, reports NOLA.com.
APM, headquartered in The Hague, Netherlands and the world's fifth largest port operator, said the decision came after a six-month feasibility study. APM and Plaquemines Port said in a joint statement the deal will be dependent on private financial backers moving ahead with the development.
Louisiana 23 Development Co., the private sector "master developer" run by CEO Christopher Fetters, said in August it secured an option to buy 1,000 acres of land and 8,200 feet of Mississippi River frontage adjacent to the existing port.
At the same time, Plaquemines Port said its governing body, which is comprised of the members of the Plaquemines Parish Council, approved another private sector partner in the project, Sustainability Partners, to start on a $50 million plan to connect the proposed terminal site to railroads. Read the entire story.