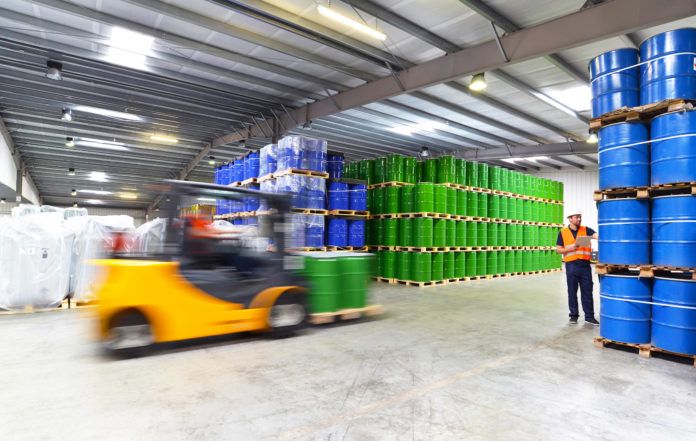 USA Industries LLC announced that it is opening a new product and sales warehouse location in Prairieville. The company is a designer, manufacturer and supplier of products used in refineries, chemical, petrochemical and other process manufacturing plants.
The 10,000-square-foot facility positions the company to further diversify its customer base through the emerging bioprocessing sector in Louisiana, Mississippi, Alabama and Florida as demand for their products increases.
"Our new Prairieville location will boost our speed to market in a key territory that heavily relies on our products to safely and rapidly complete maintenance turnarounds, repairs, and capital projects," says Dan Overly, director of sales and marketing at USA Industries. Read the entire announcement.