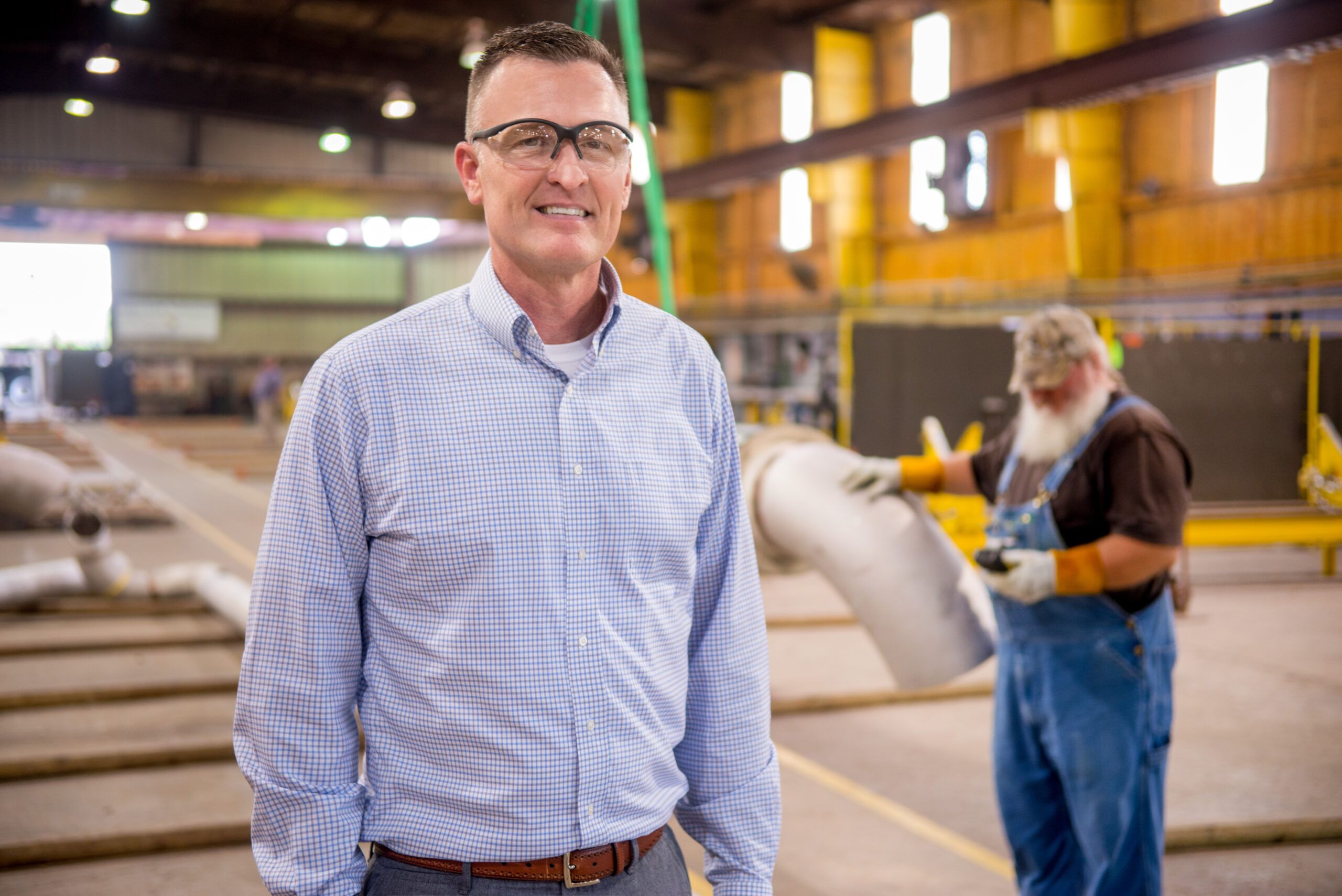 Organizational flaws are usually to blame for a poor safety culture. Fortunately, there's a lot an owner can do about it, and in turn more effectively manage the behavior of their employees. 
It can be a tough nut to crack, but managing behavior boils down to managing the system, says Dave Sowers, vice president of Zachary-based human performance consulting firm Knowledge Vine. Essentially, if you don't want employees to make bad choices, you don't make bad choices an option. 
"Rather than putting out fires you need to find the source of the sparks," Sowers says. "That's one way to manage behavior, versus you immediately thinking how you should reprimand someone, or otherwise correct their behavior."

Owners often address the result and not the root cause of the problem. As such, the typical management response is to focus attention on the infraction, followed by remediation steps such as toolbox talks, safety discussions and other measures. 
That approach, however, doesn't solve the problem, Sowers says. In its role, Knowledge Vine performs human performance training consulting for organizations and offers third-party safety oversight. "In that instance, you're not looking at the behavior, you're looking at the result," he adds. "You're not understanding the 'why' for something happening." 
There could be numerous causations, but they're often tied together by a common theme. Frequently, employees simply aren't aware of a company's procedures, or they don't have access to the equipment they need—work gloves, for example—to perform a task. 
Worse still, management might be inadvertently sending the message that safety isn't important. 
"Instead of shooting out an awareness email to everyone following a violation or near miss, a manager needs to find out the reason it happened in the first place," he adds, "then start to broaden that out and see where it takes them."
Put simply, the easier an owner makes it for a worker to work safely, the more likely they'll do it. Knowledge Vine seeks to first understand why something happened before it even begins to map out a game plan. "Rather than, 'This is what we expect,' it should be, 'How can we make it easier for you to do what we're expecting you to do?'"
In most cases, unsafe behavior is the result of certain barriers placed in an employee's path. For example, rather than storing work gloves in a warehouse two miles away, an employer should provide them at the work site. 
"Going a step further, get them clips so that they can hang the gloves from their belt. That way, the next time someone's thinking about bare handing a piece of pipe, they've got the gloves right there. By doing that, you just managed that behavior, and nobody got hurt."
Sowers estimates that more than 80% of an owner's safety issues are caused by organizational dysfunction. 
While an organization's mission, vision and values provide a good foundation, "that's not your organization's culture. Your culture is the sum of all the decisions that every individual makes," he adds. "If we have a vision statement that says safety first, but we put a lot of productivity pressure on folks and we're comfortable with them cutting corners, your culture is saying it's OK to cut corners."

Torrey Garrison, vice president of EHS and leadership development at Performance Contractors in Baton Rouge, says a vital step to creating an effective organizational culture is employee engagement.
"If you want your company to act a certain way, you've got to get to know your people," Garrison says. "That gives you a better baseline for understanding what their mentality is for the day.
"We've had situations where a supervisor will look at an employee and say, 'You're not in the game. You need to take a day or take a break. And if you want to tell us what's going on, let us help you.'"
Properly investing in employees is another important attribute. That can include providing opportunities for advancement, additional training, employee assistance programs, and of course a good salary and benefits. Relationships are a two-way street after all, Garrison says. "It's not about what you get, it's what you give. Me and you might be friends because you can give me something, I can give you something. We can transfer information."
Garrison knows his corporate directors, who in turn know their regional managers, who in turn know their site managers. "You've got to teach your whole company to take care of those people that report to them. You take care of the people that are in your chain of command."

Accessibility is also key. Like never before, technology can be used to provide employees with access to training opportunities both on and off the jobsite. Owners are also offering ways for employees to reach out for advice or help with personal matters.
Performance has instituted an app- and web-based employee assistance program that addresses a worker's overall well-being. Through the EAP, workers can anonymously access topics ranging from time and financial management to more serious topics such as coping with split families and crisis intervention. PTSD is another hot topic. 
Performance displays banners at jobsites, discusses the EAP at monthly meetings and reinforces everything in monthly emails to keep it relevant. "It's 100% confidential," he adds. "We don't know who they are. We know the topic they may be inquiring about and we know the number of people that have either downloaded the app or called, but no names.
"If you're giving them access to the information that you have for them, that means that you're caring for them and you're wanting to know them. That's how you build a culture."
THE ROOT CAUSE
No one wakes up in the morning and chooses to act in an unsafe manner. There are numerous variables that can contribute to a poor decision. 
Performance uses ThinkReliability of Houston to perform a root cause analysis to find the causes, rather than focusing on the results. "We're also debriefed on things that went well," Garrison says. "We want to learn from those mistakes, but we also want to learn from what took place that was done correctly."
Cindy Nassar, a Lake Charles-based psychotherapist and mental health counselor, gauges the condition of an organization's culture by the rate in which its employees offer constructive criticism or offer suggestions. 


If minimal or nonexistent, it's an indication that they're in a culture where they don't feel safe. Nassar says managers should make it obvious—preferably in writing—that employees can safely communicate issues or ideas through an open-door policy and that there will be no retaliation. It might also be necessary to shake up the management team. 
Knowledge Vine's Sowers says building a community based on trust is crucial. Sowers refers to it as a "just culture," which is one based on fairness, community and an open-door policy. This, in turn, gives workers a vested interest in what happens at the jobsite or plant.
That's admittedly difficult to create in the industrial market, but Sowers says that makes it all the more important. "You can't build and sustain a human performance culture if you don't have a just culture, if you don't have that psychology."
Sowers says a familial and relational approach is more conducive to safety than a heavy-handed one. "In a just culture, there's trust, people are treated fairly, and people are comfortable and willing to speak up," he adds. "It's not who you know or any other kind of bias. It's that we're all going to be treated the same and fairly."