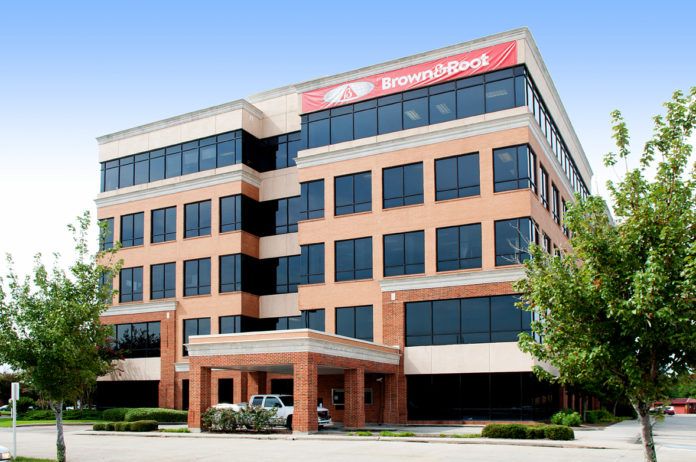 Former Fluor Corp. senior vice president of construction Jack Penley has joined Brown & Root Industrial Services as president of the company's Construction Group.

Penley brings over 30 years of engineering, procurement and construction expertise to Brown & Root. He will oversee all aspects of the group's operations, including strategic planning, project management and execution, process improvements, workforce development and technology.
Penley has led the successful execution of multiple large and complex projects in oil and gas, petrochemicals, chemicals, and power across the globe. At Fluor, he oversaw the development of innovative automation tools and processes to enhance project execution, productivity and efficiencies.
"Jack's experience and track record of success are truly impressive," Brown & Root President and CEO Andy Dupuy said in a statement. "He is an impactful leader focused on safety, technology, and customer experience. We are confident Jack will bring additional momentum as we continue to build a world-class construction organization."