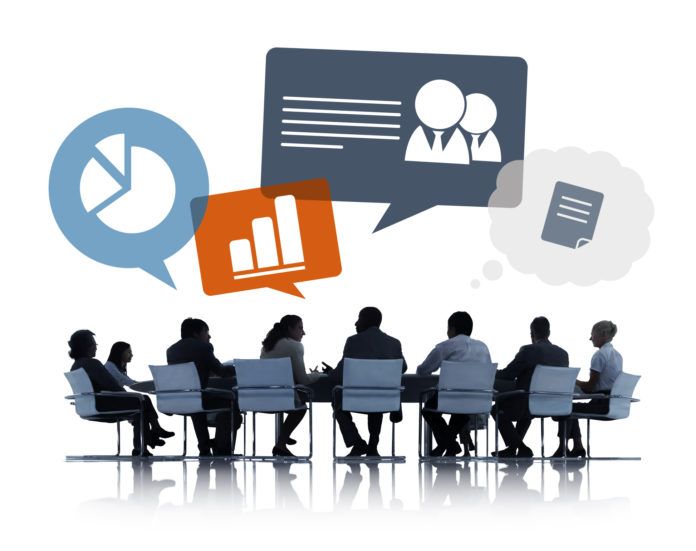 The Greater Baton Rouge Industry Alliance Inc. elected seven Board of Directors members to serve a new term in 2021 and 2022 during its virtual Annual Meeting in February.
Continuing as executive officers are Chairman Tom Yura, Vice Chairman Tim Harrisand Secretary/Treasurer Steve Ledoux.
GBRIA members elected the following to serve the new term: Joe Kennedy, Plant Manager, Barriere Construction/Asphalt Plant; Paul Labonne, Mississippi River Pipeline Zone Manager, Air Liquide; Jerry Lebold, Sr. Vice President and General Manager, BASF; Chet Peterson, Ethylene and PVC Production Plant Manager, Shintech; John Scroggins, Plant Manager, Westlake Chemical; Theo Webre, Director of Maintenance, Reliability, Engineering and Construction, Dow; and Tom Yura, Chief Operating Officer, Cornerstone Chemical.
Continuing their 2020 and 2021 terms are Darylene Harris, General Manager, Shell Catalysts and Technologies; Tim Harris, Site Manager, Eastman Chemical; Paul Heurtevant, Vice President and General Manager, Formosa Plastics; Steve Ledoux, Louisiana Manufacturing Director, Olin Corporation; John Thompson, Vice President and General Manager, Delek US Holdings Inc.; Steve Welch, Plant Manager, Occidental Chemical Company; and Angela Zeringue, Plant Manager, ExxonMobil Plastics Plant.