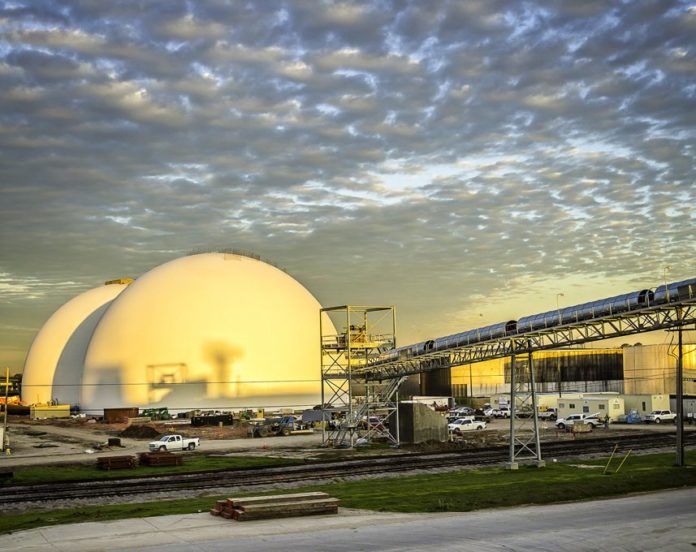 Drax Biomass Inc. has a new executive running the company's U.S. biomass operations from Louisiana.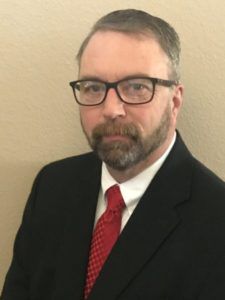 Senior Vice President Matt White joins the company from Select Energy Services, a chemicals and logistics provider to the oil industry, where he was director of manufacturing and engineering.
Drax Biomass produces compressed wood pellets used to generate flexible, renewable electricity in Drax Power Station in England. The company maintains compressed wood pellet plants in Bastrop and Urania, Louisiana, as well as Gloster, Mississippi. It employs about 190 people in Louisiana and approximately 65 in Mississippi. The pellets are shipped out from the Port of Greater Baton Rouge.
The company recently announced plans to increase the amount of biomass it supplies to its own power station in the U.K. from 1.2 million to 5 million tons per year.