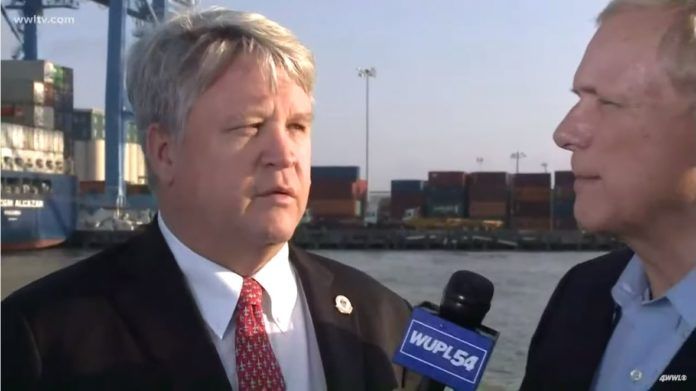 Sean Duffy, executive director of the Big River Coalition, has been named to Louisiana's Committee of 100 for Economic Development Inc., the Waterways Journal Weekly reports.
C100 is a private, nonprofit organization made up of CEOs and other leaders in business, professional firms and universities in Louisiana that partners with the state to attract and retain industry. The organization works directly with the Louisiana Economic Development Department, engages with business groups to influence public policy and maintains communication with the committee's 100 members with regard to economic development projects and other topics impacting business.
Duffy is a well-known advocate for increased funding to dredge the Mississippi River and led a coalition to gain congressional authorization and funding to deepen the Mississippi River Ship Channel to 50 feet, the Waterways Journal Weekly reports.
The Big River Coalition focuses on securing increased funding from the Harbor Maintenance Trust Fund and Inland Waterways Trust Fund. Those dredging efforts have also resulted in close to 10,000 acres of new land near the mouth of the river through the beneficial use of dredge material. Duffy also serves as executive vice president and maritime advocate for the New Orleans Steamship Association, also known as Louisiana Maritime Association.