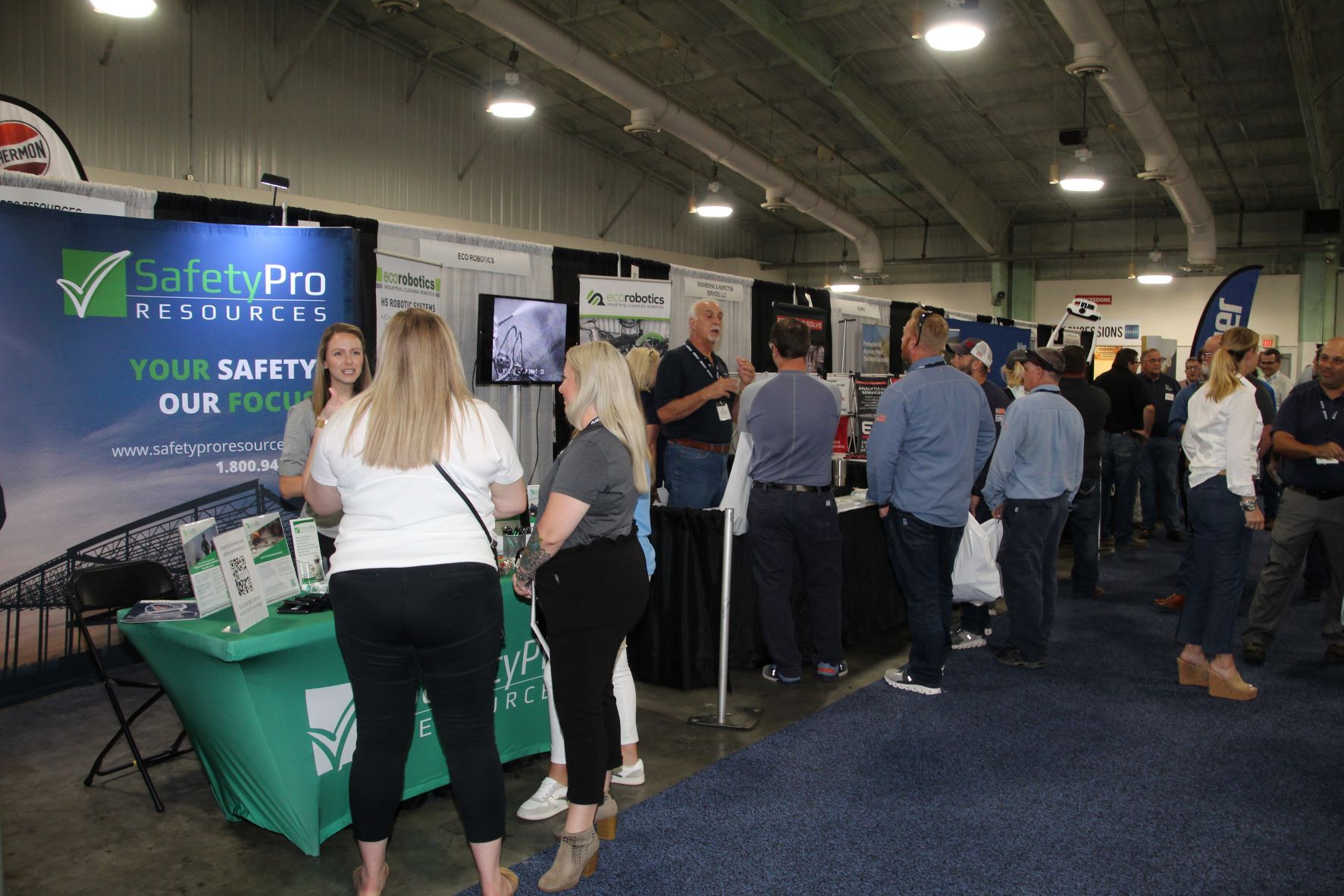 More than 450 decision makers from area petrochemical plants attended the Greater Baton Rouge Industry Alliance's first Industry Showcase tradeshow on June 9.
Participation was higher than expected for the event, which featured 64 contractor, vendor and supplier booths at the Lamar Dixon Expo Center in Gonzales. "We are elated by the turnout," says Brandon Smith, GBRIA's director of safety, workforce development and operational strategy.
The event provided an opportunity for local contractors, vendors and suppliers to showcase innovative solutions for petrochemical facilities in the region. There were also continuing education classes in safety, health, environmental, maintenance, operations and workforce development.
"No similar event exists in the area, whereby vendors, contractors and suppliers can showcase their products and services to prospective owner clients," Smith adds. "There are folks here in maintenance, safety etc. … these are the decision makers who will actually be implementing these technologies."
The event was perfectly timed, he adds, as "there is a lot of project work coming up. There is an opportunity for these owners to employ these new technologies and make our facilities safer, more efficient and more innovative."