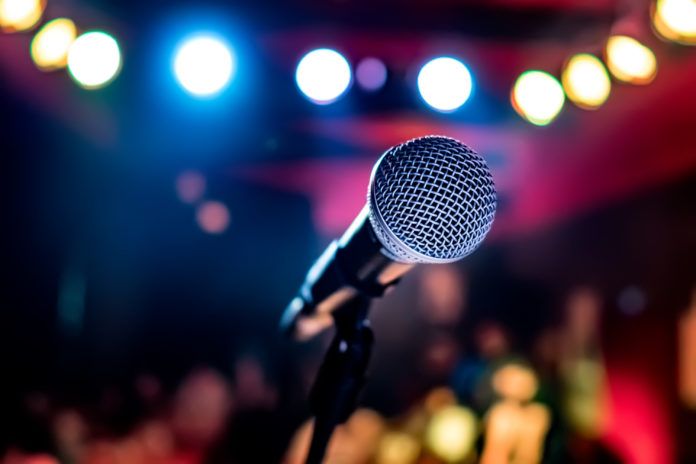 The 2023 Louisiana Energy Conference will be held in-person May 30-June 1 at The Ritz-Carlton in New Orleans, according to an announcement by event organizers.
There will be 27 panels and presentations that will discuss key traditional domestic and international oil and natural gas industry topics. Executives from a variety of leading public and private E&P and oil field services companies, as well as those companies that do business in that market, will participate in the panel discussions and presentations.
A detailed, current agenda is available on the Conference web site, www.LouisianaEnergyConference.com, including the companies who will participate on each of the various panels and the advisory firms making presentations.