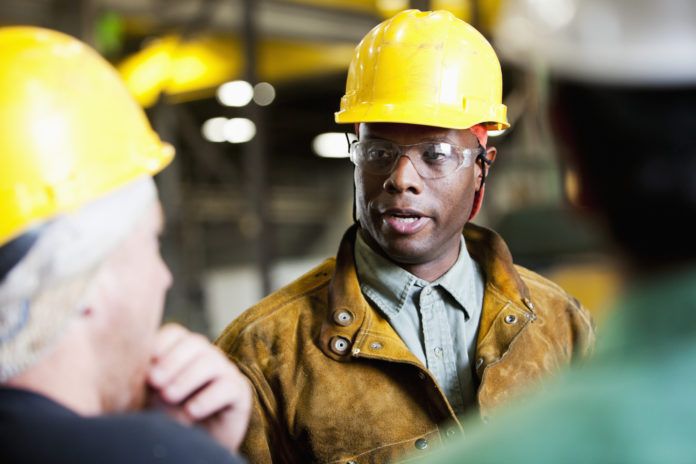 The Greater Baton Rouge Industry Alliance will hold its first Industry Showcase from 2 p.m. to 6 p.m. Thursday at the Lamar-Dixon Expo Center in Gonzales.
Attendees will be able to find cost-saving solutions, ideas to improve efficiencies and the latest technologies available to industry.
The targeted industries include petrochemicals, energy, paper, oil refining and other manufacturing industries in south Louisiana. Plant personnel, industrial support services, maintenance efficiency personnel, turn-around organizations, environmental support teams, education providers, suppliers and vendors are encouraged to attend.
There will also be continuing education classes covering topics such as ethics, water supplies for industrial plants and engineering. Registration is available at gbria.org/industryshowcase.