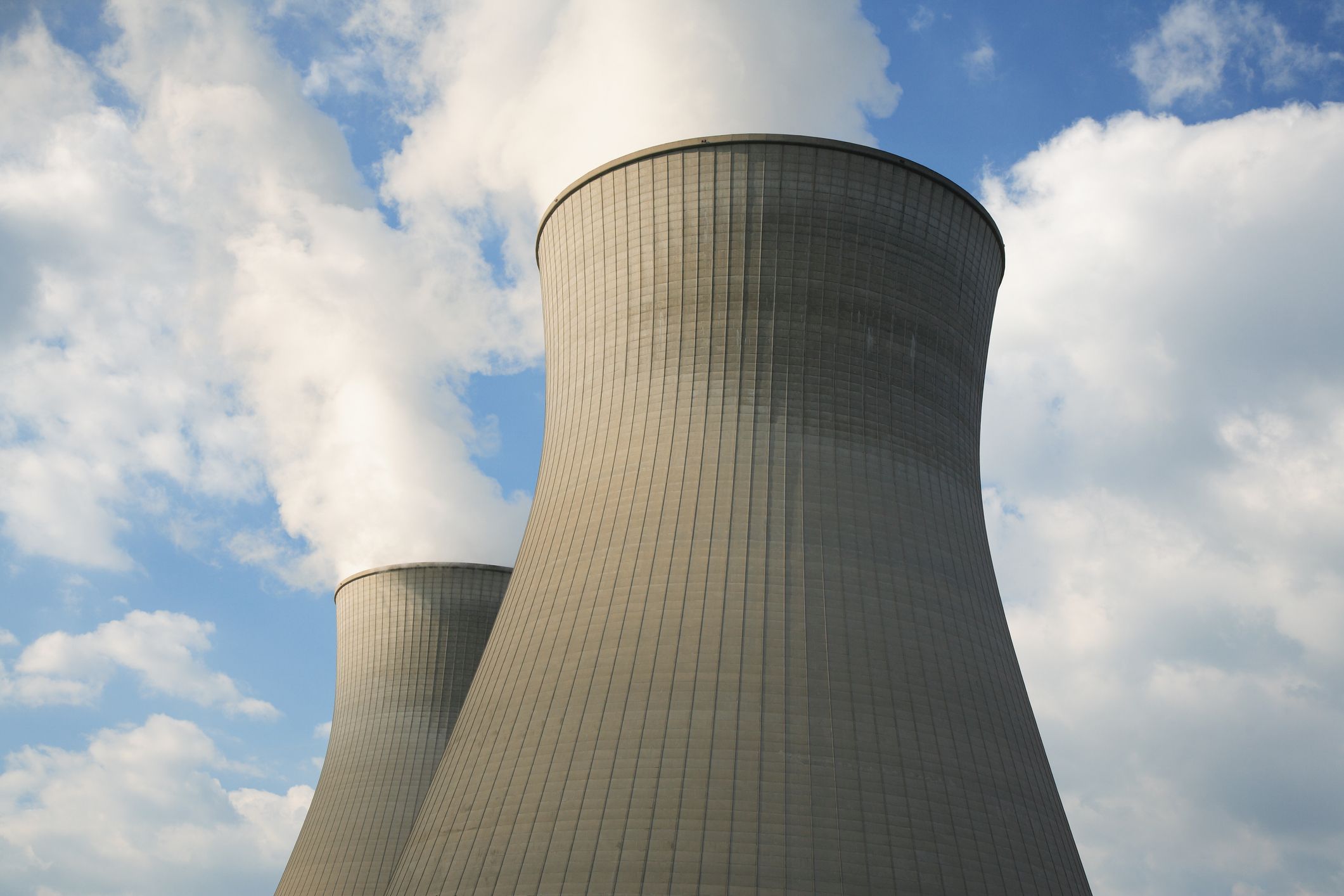 The U.S. Army Corps of Engineers has awarded Baton Rouge-based environmental solutions firm Aptim a contract to decommission and dismantle the reactor facility located at Fort Greely, Alaska.
The contract, estimated at a value of $95.5 million over a six year period, also tasks Aptim with disposing hazardous and radioactive soil and debris from the remote Alaskan reactor, which was shut down in 1972, according to an announcement.
The project, awarded to a joint venture between Aptim and Alaska-based Amentum Technical Services, starts work at a kickoff meeting later this month. Full mobilization on the project is expected to begin by mid-2024 with a completion date of 2029.
Aptim's contract with Fort Greely follows its recently started decommissioning of the former nuclear testing site at Los Alamos. 
According to the Department of Defense, Fort Greely was established as the Army Air Corps Station 17, Alaskan Wing, of the Air Transportation Command in 1942, where it served as a refueling point for aircraft sent to the Soviet Union under the Lend-Lease Program.
By mid-century, it became the site of cold-weather training for various units until the 1990s. By 2001, the base played a part in the nation's missile defense. Read more.