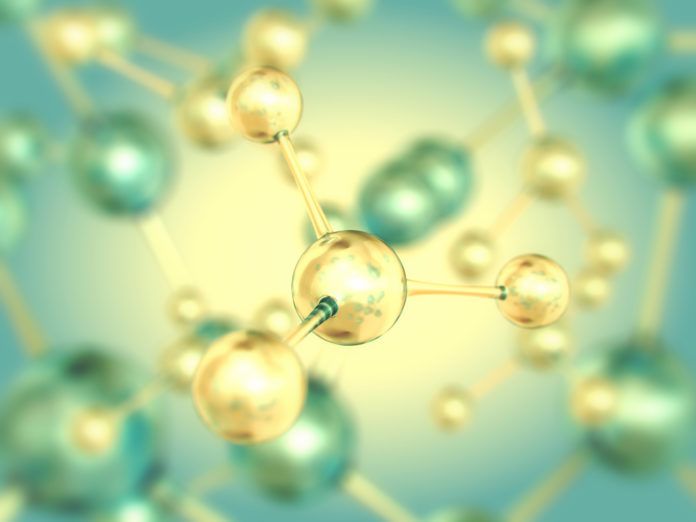 A South Louisiana energy project had been named one of 60 finalists in the running to receive millions in federal grant money from President Biden's "Build Back Better Regional Challenge," reports Fox 8 News.
On Dec. 13, Commerce Secretary Gina Raimondo announced the finalists that could receive up to $100 million each for projects to develop and strengthen regional industry clusters around the country.
Among those receiving $500,000 to further develop their proposed projects before a Phase 2 deadline of March 15, 2022, was the Greater New Orleans Development Foundation. The Foundation's project aims to build a "green hydrogen energy cluster to decarbonize the South Louisiana industrial corridor." Read the entire story.