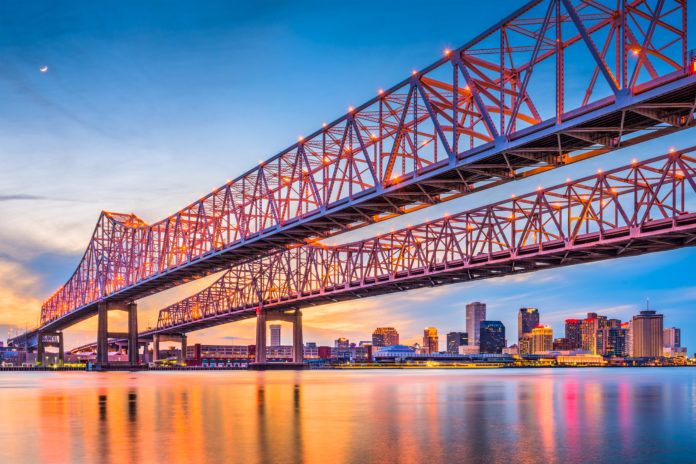 The New Orleans City Council is considering a resolution opposing a massive Taiwanese plastics facility in St. James Parish, reports NOLA.com.
The resolution won't likely have much impact on the proposed $9.4 billion Formosa Plastics plant slated for an area near the Sunshine Bridge, more than 45 miles upriver, but it could bring more attention to river pollution, says Councilwoman Kristin Gisleson Palmer.
The resolution would urge the petrochemical industry to reduce "toxic emissions and (take) stronger steps to clean up current contamination" from the CMA CGM Bianca, a cargo ship that spilled an estimated 743 million lentil-sized plastic pellets, known as nurdles, into the river near Napoleon Avenue on Aug. 2.
The Coast Guard, which typically leads river and marine pollution cleanups, determined it has no jurisdiction over the nurdles because they are not considered a "hazardous material," like oil or chemical waste, under the Clean Water Act. Read the full story.