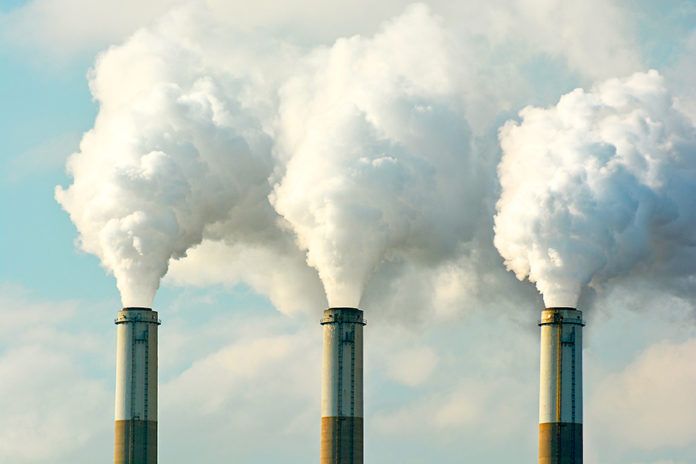 Milestone Carbon in Houston announced that it will review a potential site for carbon capture and sequestration (CCS) in Terrebonne Parish, reports Carbon Herald. The site could potentially be used to store hundreds of millions of tons of CO2.
Milestone Carbon will evaluate the potential of several Class 6 injection wells that could be used for storing the emissions from multiple industrial plants in the southeastern corner of the state.
"Louisiana has many of the critical elements for successful carbon capture projects, including great geology, strong policy support, and significant industrial emissions," says Milestone Carbon Senior Vice President Chris Davis. "We are pleased to work with the landowners leveraging Milestone's experience in sequestration site development, to accelerate CCS growth in Louisiana."
This location could be added to other Milestone Carbon projects that now span several regions. The company has been developing sites in the Permian, Rockies and Gulf Coast states. Read the entire story.