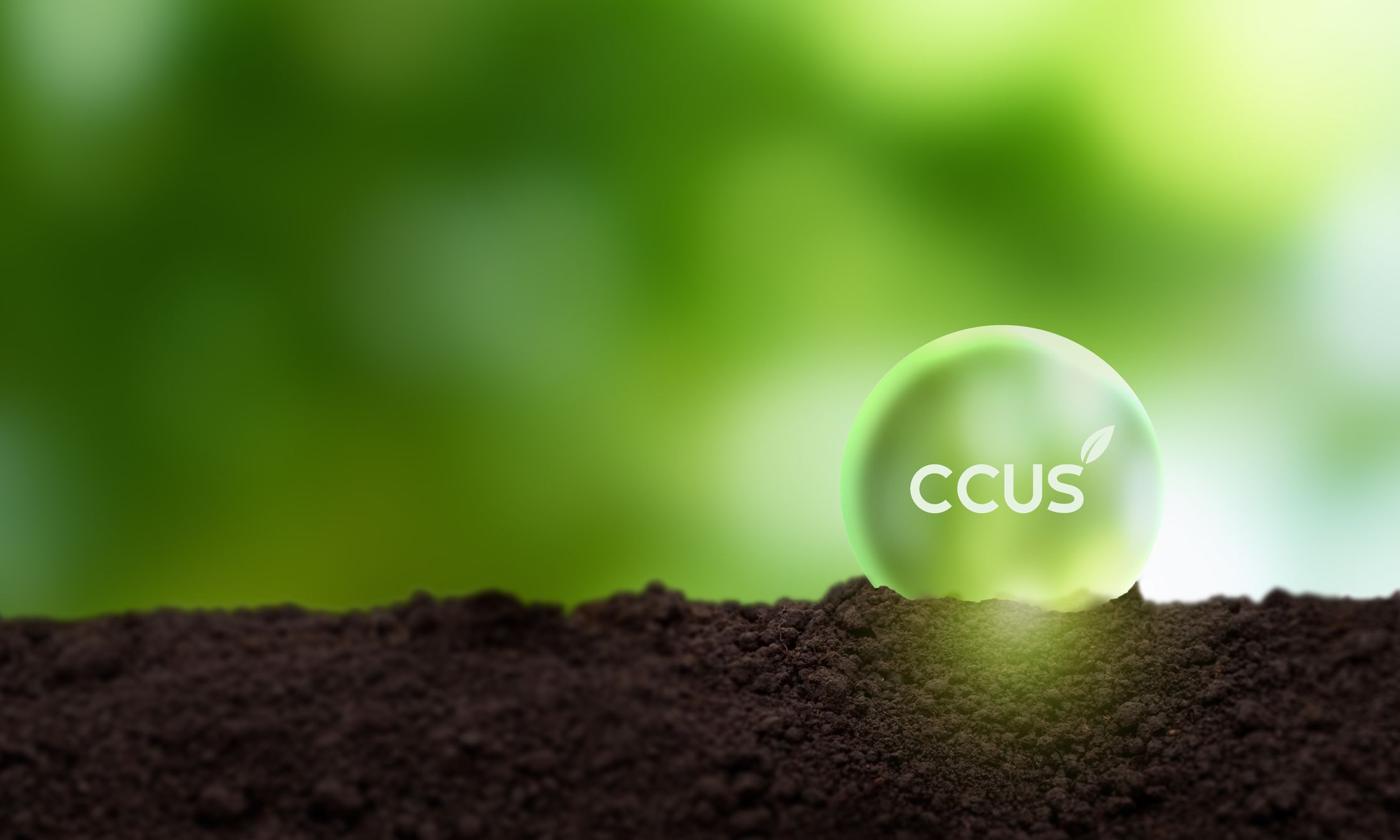 A planned carbon capture and sequestration hub in Calcasieu Parish could abate some $11 billion in environmental damages over its lifetime, according to a new report by LSU's  Center for Energy Studies.
Gulf Coast Sequestration plans to build in Louisiana the nation's first hub that would permanently store carbon dioxide, with its target market being large industrial facilities looking to reduce their lifecycle greenhouse gas emissions. Along with abating climate damages, the study also says the project would support nearly 1,150 construction jobs and 375 permanent jobs.
Encouraged by tax incentives included in the Inflation Reduction Act, companies are experimenting with capturing CO2 and either using it or storing it deep underground. Those proposals have been met with skepticism, though, reports the New York Times, by some environmentalists who say carbon capture could distract from efforts to reduce emissions in the first place.
The words "carbon capture" might suggest something like a giant air filter—and technology like that does exist. The Infrastructure Investment and Jobs Act, passed in 2021, includes money to finance a series of testing sites, but experts say that so far, direct air capture is too expensive and uses too much energy for the volume of carbon dioxide that it can capture.
Carbon capture is more efficient when it is used on sources with high concentrations of carbon dioxide, like the gas released during ethanol production, which is almost entirely CO2.
Once captured and isolated, the CO2 is pressurized into a liquid state so that it can be transported by a pipeline to a place where it can be used or stored. Two pipeline projects are currently in the works to carry carbon dioxide from Midwestern ethanol plants to sites in North Dakota and Illinois.