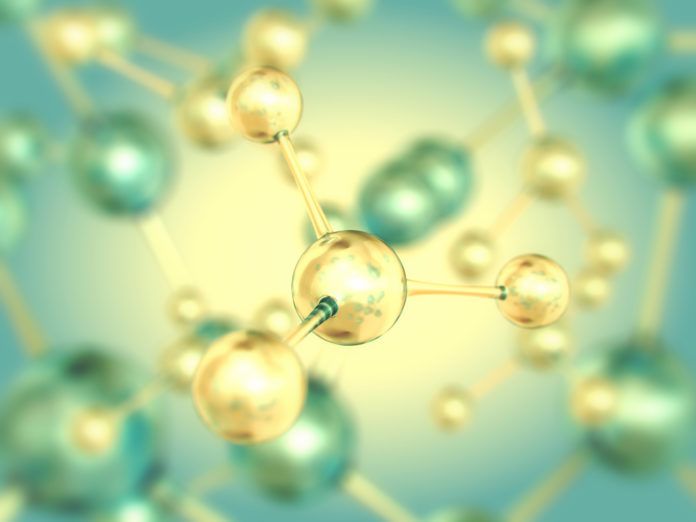 Jericho Energy Ventures Inc., headquartered in Vancouver, has announced that it will participate in the HALO Hydrogen Hub, a three-state public-private partnership across Louisiana, Oklahoma and Arkansas.
The DOE's Regional Clean Hydrogen Hubs program includes up to $7 billion in funding to assist with the establishment of six to 10 regional clean hydrogen hubs across America.
The HALO Hub encompasses a diverse network of stakeholders engaged in the promotion of hydrogen production, transport, storage, and utilization. Read more.