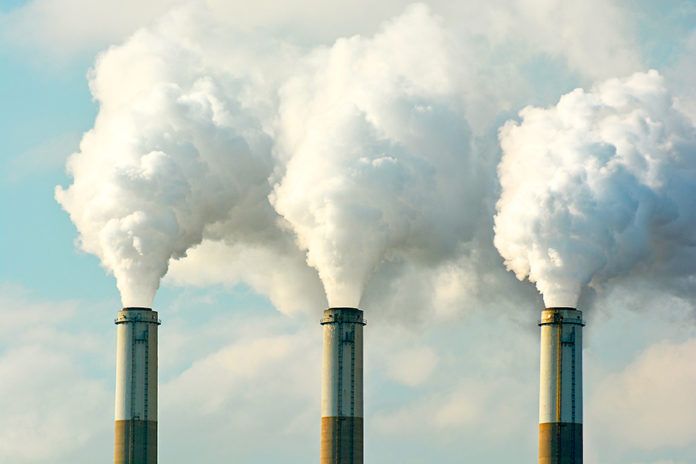 Supporters of more stringent environmental regulation of Louisiana industry plan to take another swing at requiring plants to operate monitoring systems that provide real-time data collection and public alerts regarding air pollution.
Industry representatives have opposed previous efforts, saying current systems are adequate. Concerns also have been raised about the costs involved.
"If you don't think we need active air monitoring, go ask the people in East Palestine," Russel Honoré told the Baton Rouge Press Club last week, referring to the Ohio town where a Feb. 3 train derailment led to the burning of hazardous materials.
Honoré, a retired Army lieutenant general best known for his role in the Hurricane Katrina response, is the founder of the GreenARMY, an environmental advocacy coalition. Sen. Cleo Fields, D-Baton Rouge, has previously tried to pass air monitoring legislation, including his Senate Bill 20 last year.
Other topics discussed by Honoré at today's Press Club meeting:
Honoré described carbon capture as an unproven technology and said local governments should have the ability to block carbon capture projects in their areas. Gov. John Bel Edwards and business groups say carbon capture projects can help Louisiana profit from the global transition to lower-carbon energy sources.
He said another of his organization's priorities in this year's legislative session will be holding the oil and gas industry accountable for capping abandoned oil wells. State regulators have counted about 4,600 such wells, though the real total is likely higher, he says.
Honoré's group will call for limiting industrial use of groundwater and back a proposal to have the Legislative Auditor's office study Louisiana's ability to provide safe drinking water. The LLA has previously raised concerns related to saltwater intrusion into the Southern Hills Aquifer that supplies Baton Rouge's drinking water. You can read a Business Report story about the aquifer's issues here.