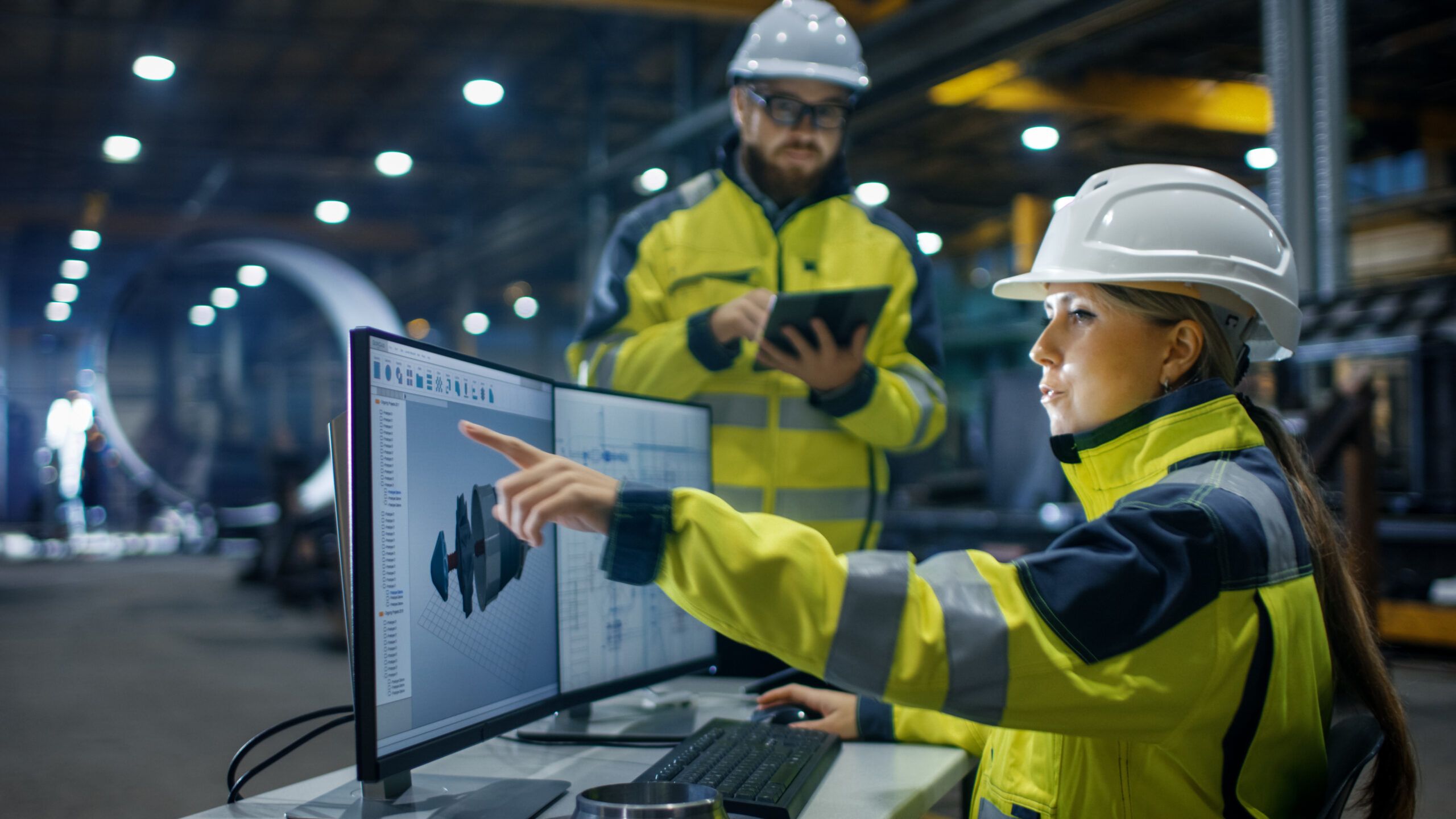 Just a week after Aptim secured a contract to deactivate a nuclear facility in Los Alamos, New Mexico, the firm has ranked among the nation's best companies for environmental and nuclear management.
The Baton Rouge environmental solutions firm has ranked No. 9 and No. 10 on lists for environmental management and nuclear waste, respectively, on Engineering News-Record's Top 200 Environmental Firms list.
Elsewhere on the list, the firm, which offers compliance and permitting, laboratory operations, site assessment and waste management to clients like the Departments of Energy and Defense, ranked No. 20 in the category Top 20 Environmental Firms by Market Segment: Hazardous Waste.
Aptim also ranked No. 38 in the overall Top 200 Environmental Firms category, based on the percentage of gross revenue in 2022 as reported from environmental services, a press release reads.
Aptim's deactivation of the Ion Beam Facility in Los Alamos is one of many headlines surrounding the nuclear testing facility where the atom bomb was developed during the second world war. The facility recently garnered increased attention from its appearance in Christopher Nolan's Oppenheimer, which broke records at the box office in July.