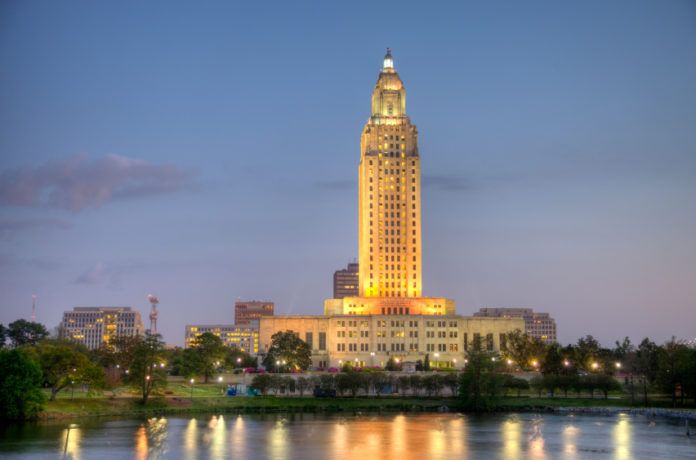 The Environmental Protection Agency announced it is adding the Capitol Lakes cleanup to its national priorities list.
Adding the Superfund site to the list permanently commits the federal agency to prioritize funding for cleanup and enforcement, says EPA Administrator Michael Regan.
Together the three lakes—North Lake, South Lake and East Lake—cover 60 acres adjacent to the Capitol and Governor's Mansion.
Polychlorinated biphenyls, or PCBs, which are chemicals that can cause liver damage and skin conditions in humans, were first detected in the lakes' sediment in 1972, and PCBs have been detected in fish tissue samples collected from North and South lakes as recently as April 2022. Based on PCB concentrations in the fish tissue samples, state health officials have posted signs around the lakes to warn against any consumption of fish from the lakes or any contact with the waters or sediments.
Gov. John Bel Edwards sent a letter to the EPA in December to request the Superfund designation for the lakes. Read the announcement.