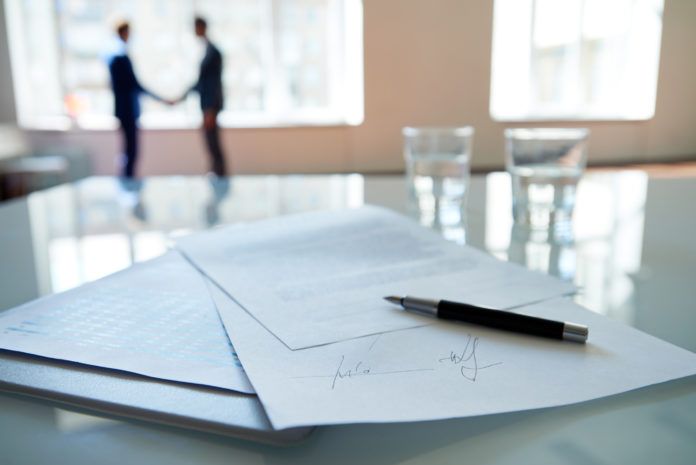 Denbury Inc. recently announced three new lease agreements with large private landowners in Louisiana, securing additional exclusive rights to develop significant carbon dioxide (CO2) sequestration projects in high quality, high-capacity reservoirs underlying deep sealing formations along the state's industrial corridor.
Two of the agreements cover a contiguous area of approximately 84,000 acres located approximately thirty miles southeast of New Orleans. Denbury estimates the site will provide more than 500 million metric tons of potential CO2 sequestration capacity.
The company plans to initially connect emissions from nearby industrial facilities to this site, with future plans for a pipeline connection to the company's Green Pipeline in Donaldsonville. The planned pipeline route is within 10 miles of multiple industrial sources that collectively emit over 20 million metric tons of CO2 annually. Read the announcement.