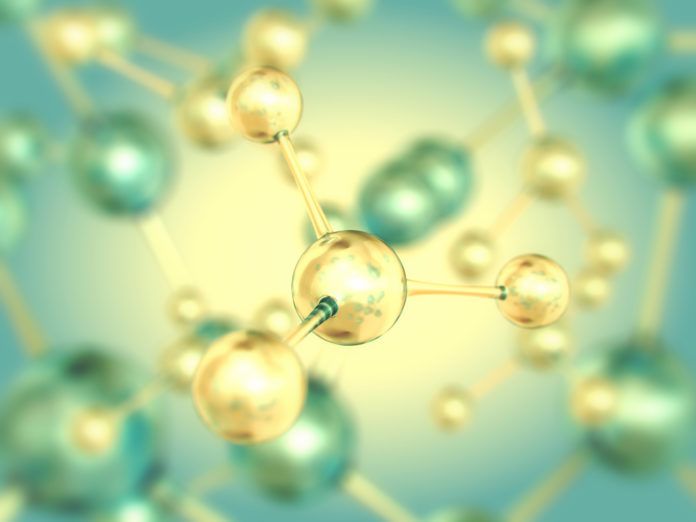 CF Industries has signed an engineering and procurement contract with thyssenkrupp to supply a 20-megawatt (MW) alkaline water electrolysis plant to produce green hydrogen at the company's Donaldsonville manufacturing complex, according to a company press release.
Construction and installation, which will be managed by CF Industries, is expected to begin in the second half of 2021 and to finish in 2023, with the cost of the initial project fitting within the Company's annual capital expenditure budget. CF Industries will integrate the carbon-free hydrogen generated by the electrolysis plant into existing ammonia synthesis loops to enable the production of 20,000 tons per year of green ammonia
When complete in 2023, the Donaldsonville green ammonia project will be the largest of its kind in North America. See the full story.