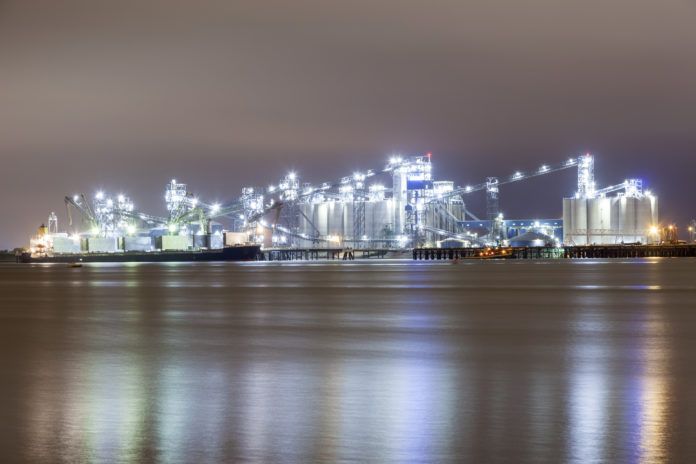 Even as oil and gas companies' profits soar, refineries across the country are being retired and converted to other uses as owners balk at making costly upgrades and America's pivot away from fossil fuels leaves their future uncertain, The Washington Post reports.
Five refineries have shut down in the past two years, reducing the nation's refining capacity by about 5% and eliminating more than 1 million barrels of fuel per day from the market, leaving the remaining facilities straining to meet demand. Yet even at this lucrative moment for what's left of the refining industry, a White House desperate to bring down gas prices is having little success persuading owners to expand operations, and more closures are imminent.
The futility of the White House effort came through in the response to letters President Biden sent last week to the nation's major oil companies, chastising them for squeezing "historically high profit margins" out of their refineries.
The companies are unmoved. The profits follow years of heavy losses at many facilities after demand plunged during the pandemic. Unpredictable shifts in oil markets had created a challenging business climate before that. Even at this moment of windfall refinery earnings, when the profit margin on each barrel of oil processed has jumped from a dollar or two a year ago to as much as $18 today, investors are hardly jumping at the opportunity to enter the sector. They fear the profits are short-lived. Read the full story.