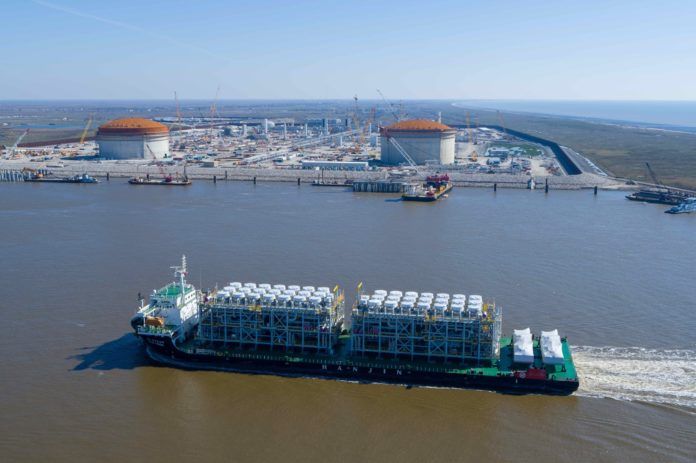 Venture Global LNG has finalized a 20-year deal with Polish Oil and Gas Company.
PGNiG will purchase an additional 2 million tonnes per year of liquefied natural gas from Venture Global during the term of the contract. Cargoes will be supplied from Venture Global's Calcasieu Pass LNG and Plaquemines LNG export facilities. The arrangement was finalized during a ceremony at the Warsaw Stock Exchange.
Venture Global LNG CEO Mike Sabel says the volume of LNG Venture Global will export to PGNiG has tripled since 2018.
PGNiG Management Board President Pawel Majewski says natural gas will be a "bridge fuel" in the process of energy transition of the Polish economy.
The deal amends an existing sales and purchase agreement signed in 2018, upping the volume of LNG purchased from Calcasieu Pass LNG to 1.5 MTPA and the volume from Plaquemines LNG to 4 MTPA. This brings the total volume of LNG PGNiG has committed to purchase from Venture Global facilities to 5.5 MTPA, for 20 years on a free-on-board basis.