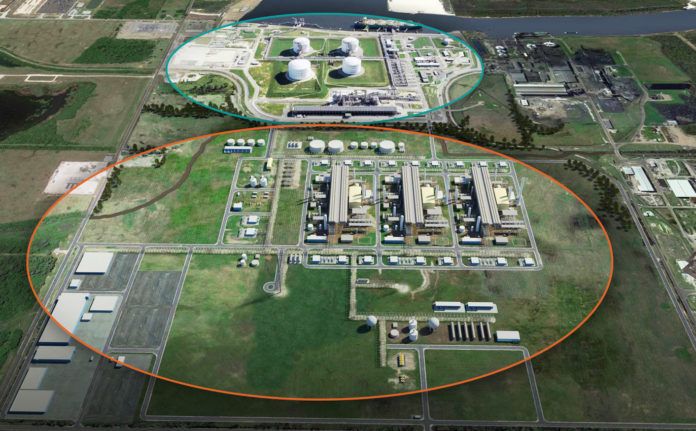 Shell is not going forward with its investment in the Lake Charles LNG project due to "current market conditions," the company announced today.
Shell had a 50% stake in the project, split with Energy Transfer, to convert the existing import terminal to an export facility.
Shell will hand the project management over to Energy Transfer in phases. Shell says it plans to support the company during the ongoing bidding process for engineering, procurement and construction through the second quarter of 2020.
"This decision is consistent with the initiatives we announced last week to preserve cash and reinforce the resilience of our business," Maarten Wetselaar, director of Integrated Gas and New Energies for Shell, says in the announcement.
Shell announced last week that it is reducing its 2020 capital expenses to $20 billion—or possibly less—and cutting operational costs by $3 billion to $4 billion over the next 12 months. That's down from a planned capital spending goal of $25 billion. "Whilst we continue to believe in the long-term viability and advantages of the project, the time is not right for Shell to invest," Wetselaar says.
Because of Shell's exit, Energy Transfer says in a separate announcement that it will look at other ways to keep the project moving, either by bringing in another equity partner or reducing the project size from three trains to two.
"We continue to believe that Lake Charles is the most competitive and credible LNG project on the Gulf Coast," says Tom Mason, Energy Transfer executive vice president. "Having the ability to capitalize on our existing regasification infrastructure at Lake Charles provides a cost advantage over other proposed LNG projects on the Gulf Coast. The Lake Charles project also benefits from its unparalleled connectivity to Energy Transfer's existing nationwide interstate and intrastate pipeline system that provides direct access to multiple natural gas basins in the U.S."