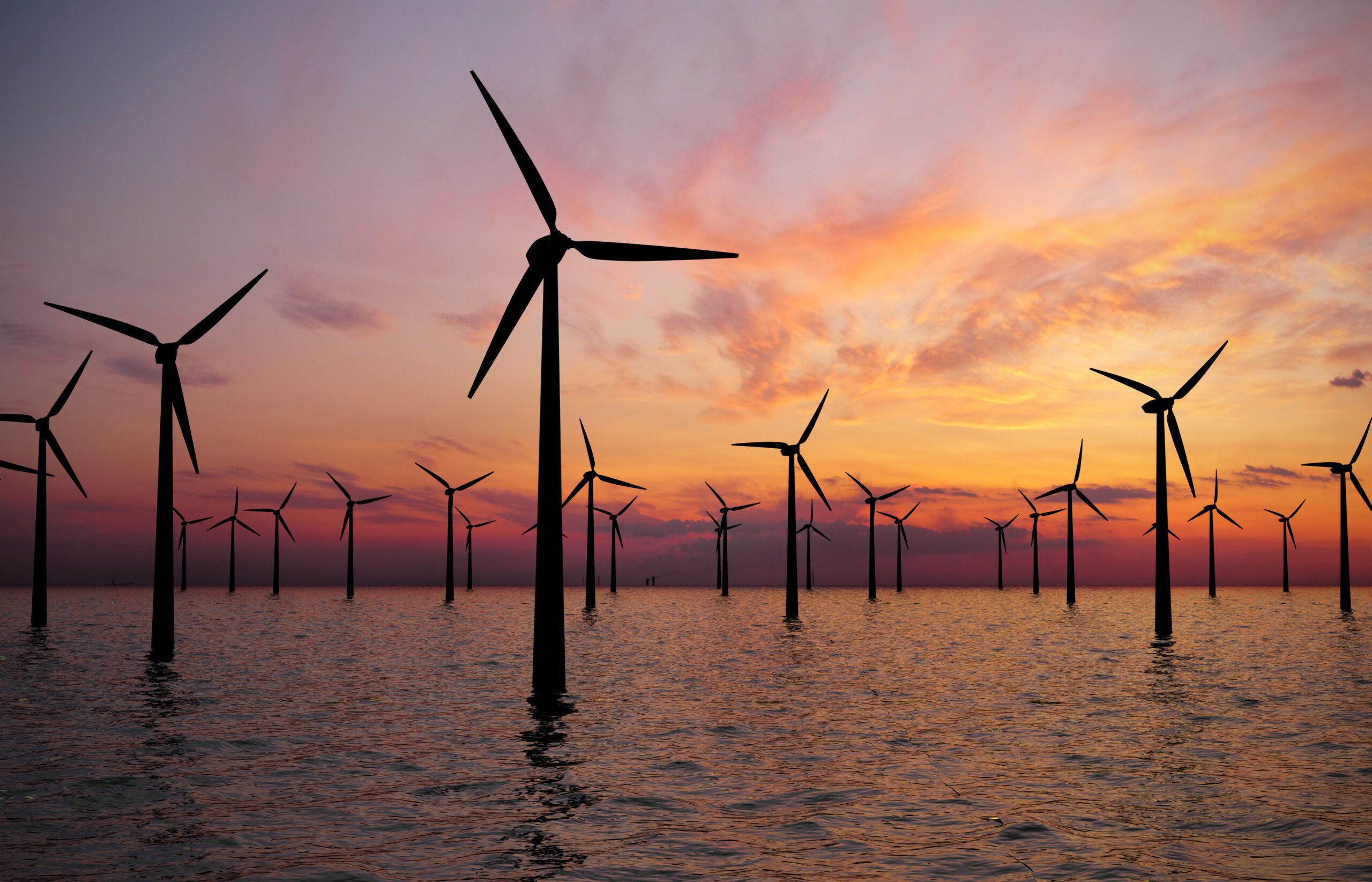 A national push toward offshore wind energy could create thousands of well-paying domestic jobs in Louisiana and elsewhere, according to clean energy advocates and President Joe Biden, who is calling for establishing 30 gigawatts of offshore wind energy by 2030, reports Louisiana Illuminator.
But it's unlikely there will be enough trained and certified workers to fill those positions, and that could harm the development of the offshore wind industry, according to Jeremy Stefek, workforce and economic development researcher with the National Renewable Energy Laboratory who recently assessed the offshore wind workforce.
His research found that, to meet the president's goals, the offshore wind industry needs more than 44,000 workers in offshore wind energy by 2030 and nearly 33,000 additional workers in the communities to support offshore wind energy activity.
There are currently fewer than 1,000 workers in the country's offshore wind sector, according to estimates by the U.S. Department of Energy.
In response to the expected shortage, the University of New Orleans last year announced its creation of the Louisiana Wind Energy Hub, and this fall will award five scholarships for the hub's inaugural curriculum, which focuses on things such as offshore wind structure design, project management and ocean engineering.
Nearby in Chalmette, Nunez Community College is awaiting final approval from the state's Board of Regents for courses geared toward training certified wind turbine technicians.
What's happening at both schools is an example of what needs to be happening all over the nation, Stefak says. The Department of Energy recently requested information about offshore workforce development and plans to establish offshore wind workforce hubs around the U.S. to assess and anticipate future workforce needs to ensure supply meets demand, officials say.
Read the full story from Louisiana Illuminator.