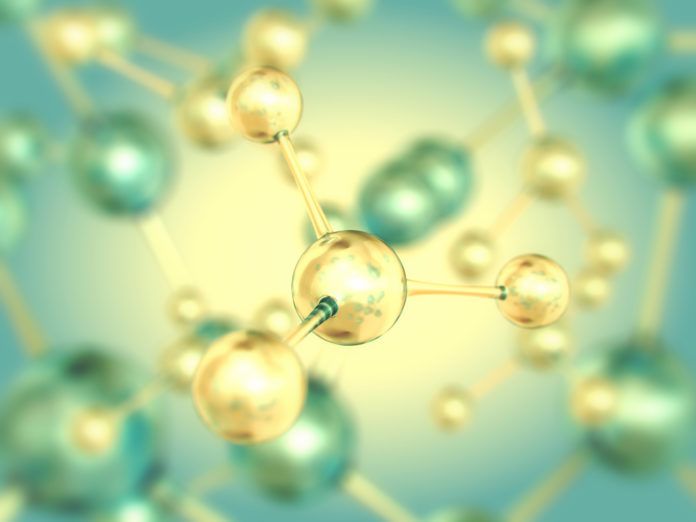 Louisiana was named among the nation's top 10 hydrogen hubs last week as the state gears for several major infrastructure expansions.
Hydrogen Central writes that Louisiana, known traditionally for its oil and gas industry, is diversifying its energy portfolio by investing in hydrogen infrastructure. The state's market value for hydrogen has surpassed $500 million, according to the specialty publication.
Texas and Florida are the only other Southern states to make the list.
Louisiana has shown significant interest in hydrogen as it has gained prominence as an alternative clean energy source in recent years. Last year, the state partnered with Arkansas and Oklahoma to form HALO Hydrogen Hub, a regional hydrogen hub that the states hope can secure grants for developing, producing and using clean hydrogen for fuel and manufacturing feedstock.
Ascension Parish has found itself at the center of the clean energy race. Since 2019, the parish has secured $6.6 billion in new investment or expansions from Methanex, Chevron Renewable Energy Group and Air Products, whose projects are set to reach completion by the end of this year. In 2022, $11.5 billion in potential investment was announced within the parish, though final investment decisions have not been released.