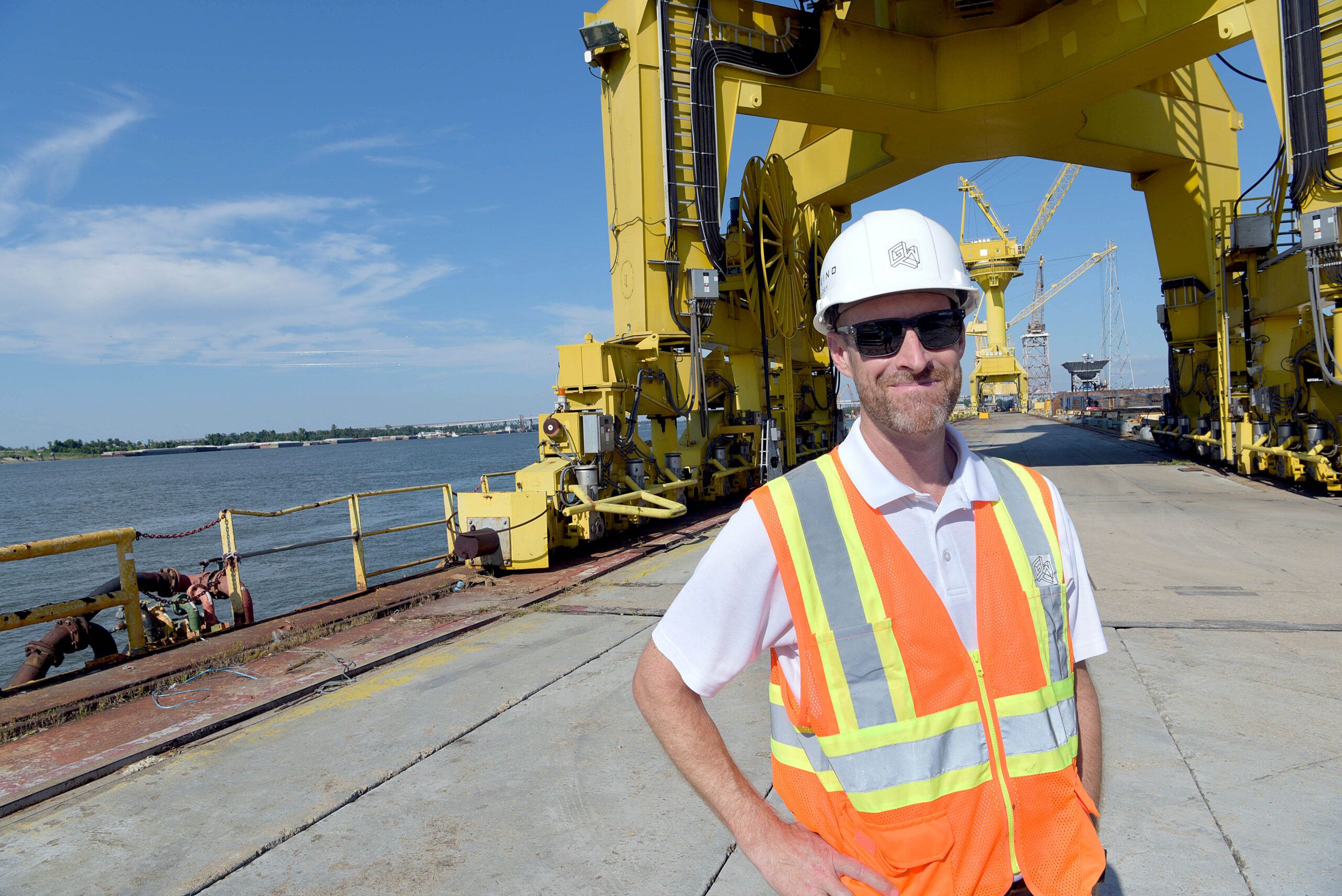 President Joe Biden and the U.S. Department of Commerce's Economic Development Administration announced last week the selection of Gulf Louisiana Offshore Wind Propeller as one of 31 newly designated U.S. Tech Hubs.
The Tech Hubs program, authorized by the bipartisan CHIPS and Science Act, aims to drive regional innovation and job creation.
According to an announcement from the governor's office, GLOW is an LSU-led consortium of higher education, research, economic development and industry partners, and was chosen from among a pool of nearly 400 applicants.
The consortium includes five universities (LSU, Southern, Tulane, UNO and Xavier), two community colleges (Delgado and Nunez), industry (Gulf Wind Technologies, RWE and Sev1Tech), as well as Greater New Orleans Inc., the Water Institute of the Gulf, Louisiana Economic Development, Louisiana Department of Natural Resources, the city of New Orleans and Port Fourchon.
LSU's lead on the project is its National Center for Advanced Manufacturing, as offshore wind development relies directly on capabilities to engineer, design and transport advanced materials. Offshore wind development in the Gulf poses unique challenges—including lower average wind speeds, softer soils and more major storm events than other offshore wind sites—which the LSU consortium aims to address.
The 2022 CHIPS and Science Act authorized the Tech Hubs program at $10 billion. Designation as a Tech Hub allows the consortium to apply for an EDA grant of between $40 million and $70 million for implementation of its plan to accelerate offshore wind research and development in Louisiana. See Gov. John Bel Edwards' statement on the designation.