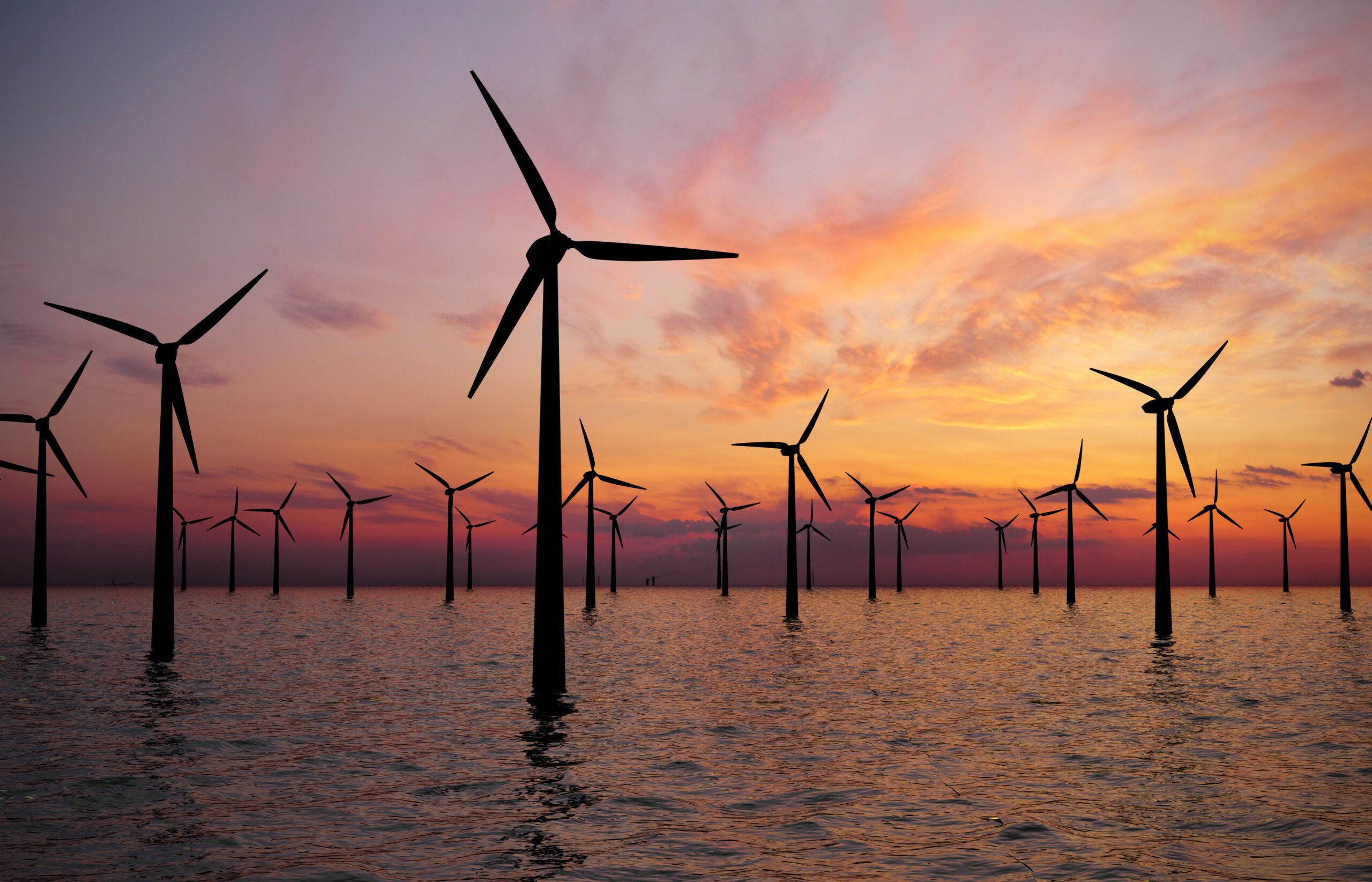 The White House announced last week that Louisiana and California have joined a pro-offshore wind development effort. The partnership now features 13 states, with Louisiana as the only Gulf Coast state.
The partnership aims to reduce carbon emissions, provide affordable energy, create well-paying jobs, and form a domestic supply chain for offshore wind, according to a press release from California Gov. Gavin Newsom's office.
Wednesday's announcement of the first-ever lease sale for offshore wind energy in the Gulf was a direct result of Louisiana joining the partnership, The Center Square reports. 
The Biden administration is pushing the U.S. to deploy 30 gigawatts of offshore wind energy by 2030 and 15 gigawatts of floating offshore wind by 2035, and invested more than $9 billion into the effort last year.
Opponents of offshore wind have several concerns including the potential impact on bird populations, high construction costs and vulnerability to hurricanes. Read more.